bRyan's "everyone who reads my blog"

Please
DO NOT
take this post
too seriously
.
I was
just wondering
, and ya, I post things
that makes me wonder.

According to Danny & bRyan, Tsubasa-senpai
is appearing in my blog very often.
*look around*
It's just weird if he's in my life often, and not in my blog.
So many other people are in my blog.
And ya~!
I love them all
.
I really do.
Though somehow it's also
weird to love everyone
,
everyone's so nice and lovable~! According to
Tsubasa-senpai, ya, I can't go on a BGR or GGR
with EVERYONE (oh. that's weirder). BUT,
isnt it nicer to
have fun together with everyone
~?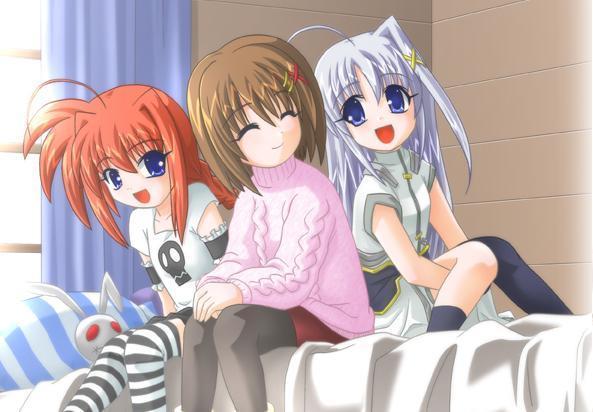 I dont know. But I just
LOVE to be with everyone,
and
I love EVERYONE
. I believe I really mean it.
[Let's just keep love as simple as LOVE]