Updates on 07.07.07
It was such an exciting dae
that I must blog more about it.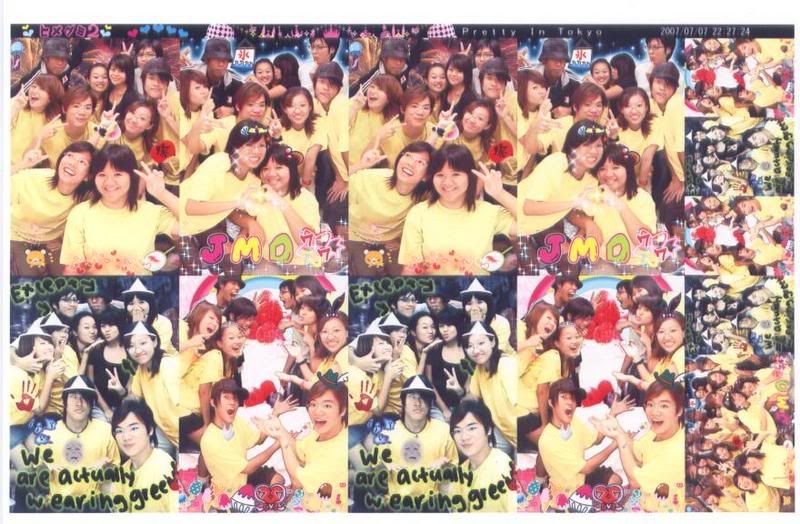 Hohoho~! That's
the neoprints
we took that dae~! We are wearing
GREEN~!
Apparently, the machine was
COLOR - BLIND ~!!
Danny
with
the 7 little Greenies~!
His face was green too, along with his shirt.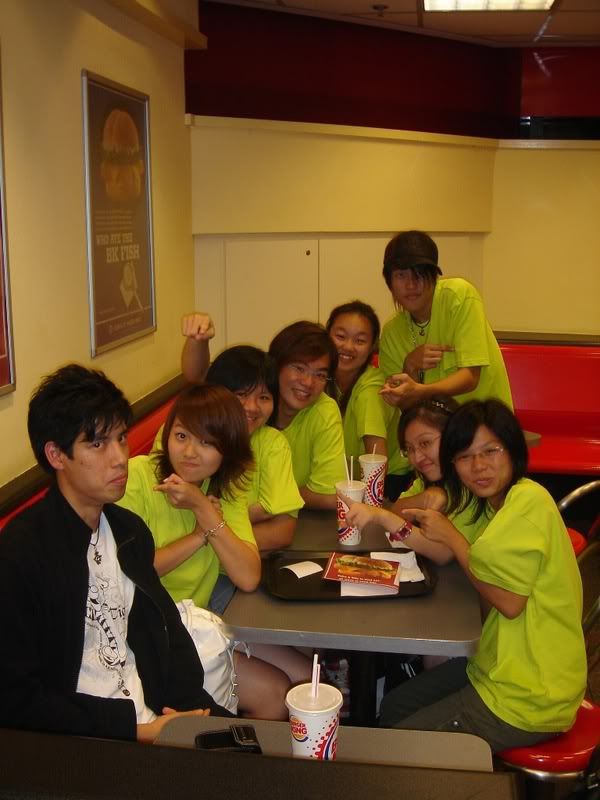 The mastermind behind the
whole GREEN action~!
EZZAT~!
Oh. It was because he cash in for us. XD
[If only that would tell you how much I love you people.]