As usual, no lesson but went to school
at 3 for AAA. Discussed about the project
we were supposed to work on. I chose
Cosplay~!!
Though I think the
COST

would be high
. hahax. XD

After that,
stayed back for JMD
(Junior Must Die, according to Bryan).
Saw Kennyzz and Lesner.
*teeheeheeheehee*
Let's just say that to be dancing like them,
I needa
work harder
. XD
Learning the steps while others are just
practising can be alittle difficult. BUT,
everyone there are
nicey nice nice people
~!
[Looking forward to Natsu Matsuri~!!]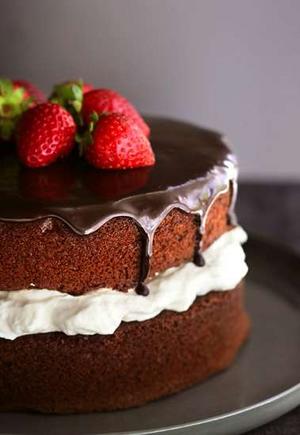 Danny-senpai
keep saying that I'm really
technical.
I dunnoe if that's a good thing. But I still think he's
a
really nice guy
, even though people who went for
the practice last saturdae
got tortured by him
. =D
Got to eat
Yummy Yum Yum Cake
cause of him too~!!
[I love people who treats me nice]
[and I love people who treats me food.]