This post is dedicated to all
MOTHERS
out there~!
yay~!
HAPPIE MOTHERS' DAY~!
hahax. This is
the day where everyone acknowledge how much
mothers give to their child. Though different countries
celebrate on different days. But the thoughts are the same~!
Mothers' Day actually goes back to the time of Napolean.
It existed like
over 200 years~!
Now, you can see how
much mothers are being respected. I believe they are
the most important person
in your life~!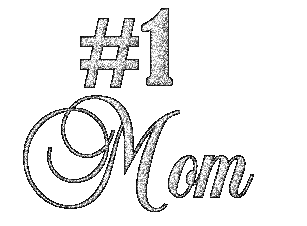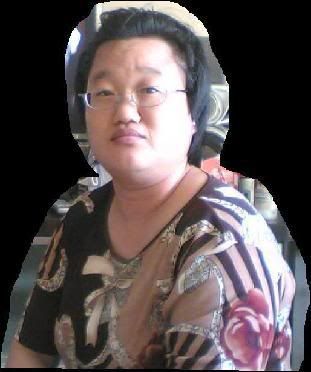 Be sure to give your mommy a big hug todae.
Though todae is not the only day you should
show her how much you actually care.
Give her a hug
EVERYDAY~!
[Your mom would give up THIS MUCH]
[in return of a little happiness of yours.]