HoHoHo~! Let's just say that
I'm all
EXCITED
about the guitar
enrichment that is coming next week~!
TeeHeeHeeHee~ I kept thinking whether
I should
bring my guitar
in the
morning, or go home during break.
*continue wondering...*
Before you people
get bored
from
me thinking away, Here's are some
picture
of my guitar~~!! oh.
According to Kor, he said he bought
2nd hand from his fren.
20 bucks
. =0 WOW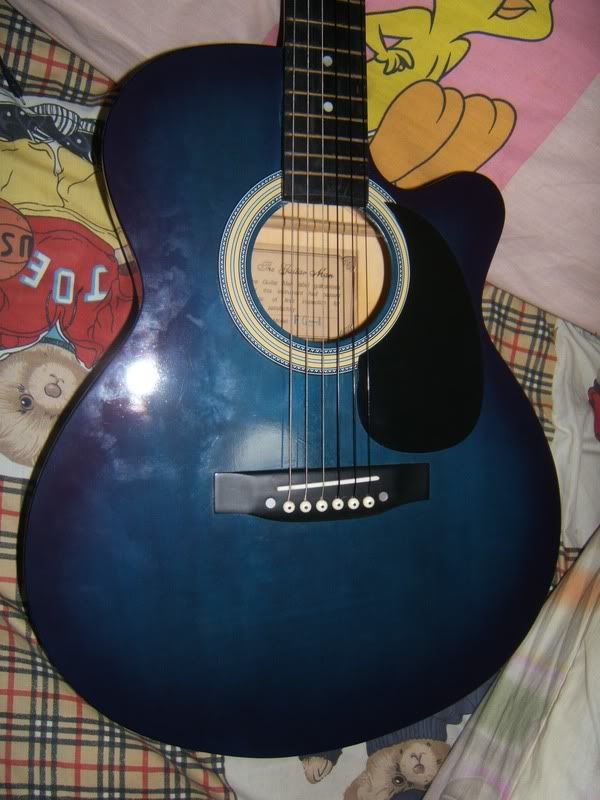 Went to compasspoint and bought
a
tuner
~! oh my. the salesperson
look as dazed as me. So I didnt
get to know the difference between
different types of guitars. Let's
just hope that my guitar will do, k?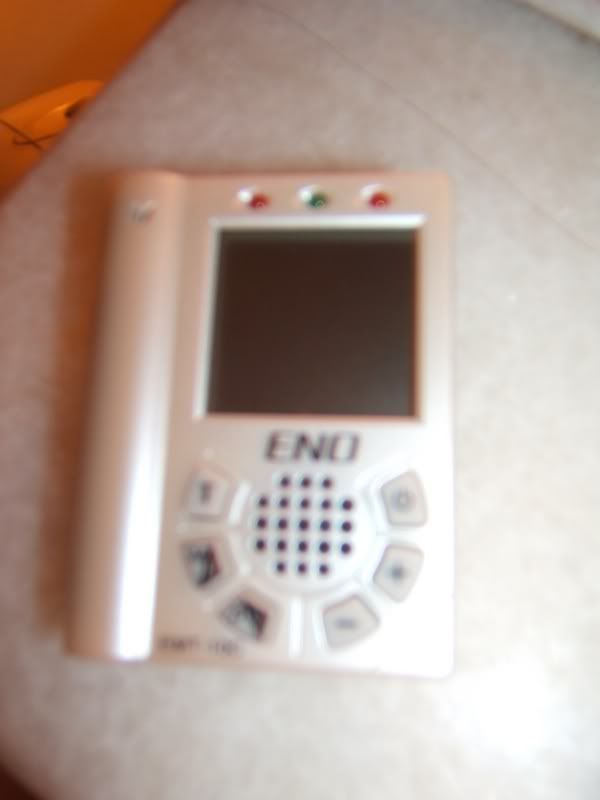 [I'll be hugging my guitar to slp]