Sometimes, it seems like I'm living
day by day
like a routine
. Yet, something
IS

different
everyday. Even when
the world is
not going to change
,
I am still going to
SHINE~!
~Troubleshooting~
I like it alot, since it's simple.
According to the lecturer with the
super straight hair, I scored the
highest marks
on last week's lab. Heehee.
Not to mention
my eye candy
every odd week.
~Japanese Language~
Let's just say
passion makes everything right.

Next week would be our written and oral test.
Let's just pray that everyone will be able to do well.
*read through script*
*study study*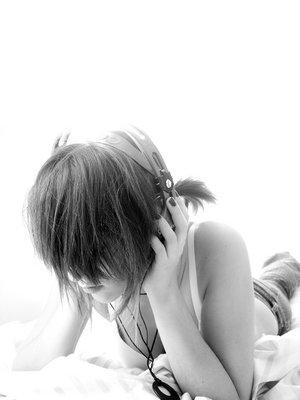 ~DJ course~
I think I got tired from the
long bus trip,

and
getting excited
over the smallest thing.
Information is being flooded into my brain.
I need a
rest
. ZzzZzzZzzzzz.
[Love can be as simple as ABC]
[Yet, people put them together and made them complicated]