As you are reading this, you can know
more about yourself
by this little activity.
Now, look at
any of your hands
.
Compare
your
index finger
and your
ring finger
.
Which is longer?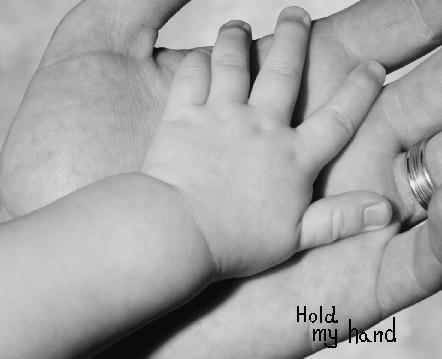 Somewhere in the Western Country,
they have a research that proves that
children who have
longer index finger
are
better in language
subject.
(ex. English, Literature, etc.)

Those with
longer ring finger
are better in
mathematics and calculations
.
It is actually because the
hormones
that enhance the ability, enhance the
length of the respective finger. =D

But please take note that, if you are in
your
mid 20s or older
, this activity may
NOT
work for you. As the research also shows,
Mature men tend to have long ring finger
and Mature women tend to have both fingers
about the same length.
But I guess it worked for me.
I have longer ring finger. XD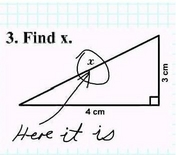 [I can do maths.]
[It's just that the teacher cant mark.]