hahax. Todae we have a long spices
excursion~! First, we woke up really
early and head down to Parkway Kbox~!
Yummy~! The lunch is much better than
MS'~! Love the rice, fish and chicken~!
Though I didnt eat the jelly, Garlic said
it's nice~! In other words, everything is nice~!
except for their service, I guess. hahax
oh~! and Garlic bought us cakes from her
office. Chocolate Banana~! Yum Yum. It's
really filling. Denise and I ate half each.
*bloated* But the banana inside is really
nicey nice. So I dug it. Opps.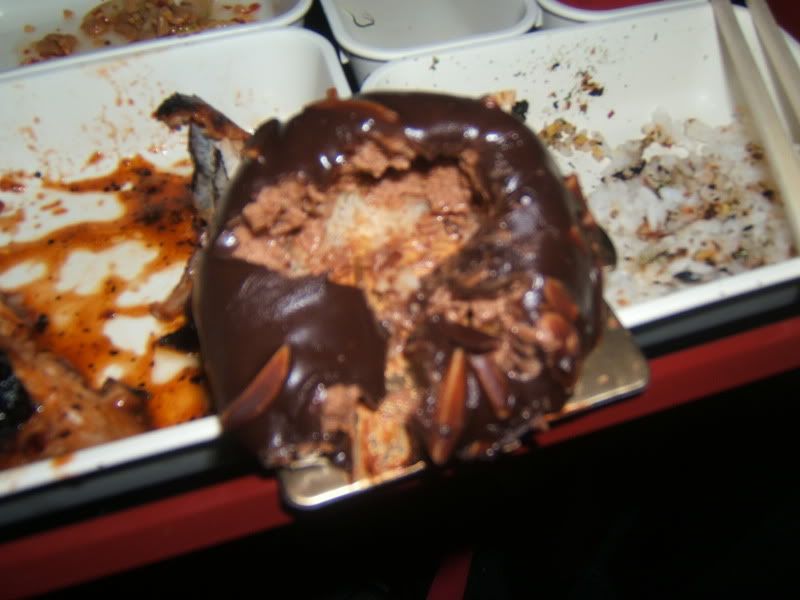 And, because yesterdae was
清明节
,
ont say I
不孝
~ Cause I also got
拜拜
~ =X
LOL! After some crazy high
翻天
songs,
we left kbox and headed to east coast.
Cycling and skating. I think mainly was
teaching Garlic to skate~!
加油
~!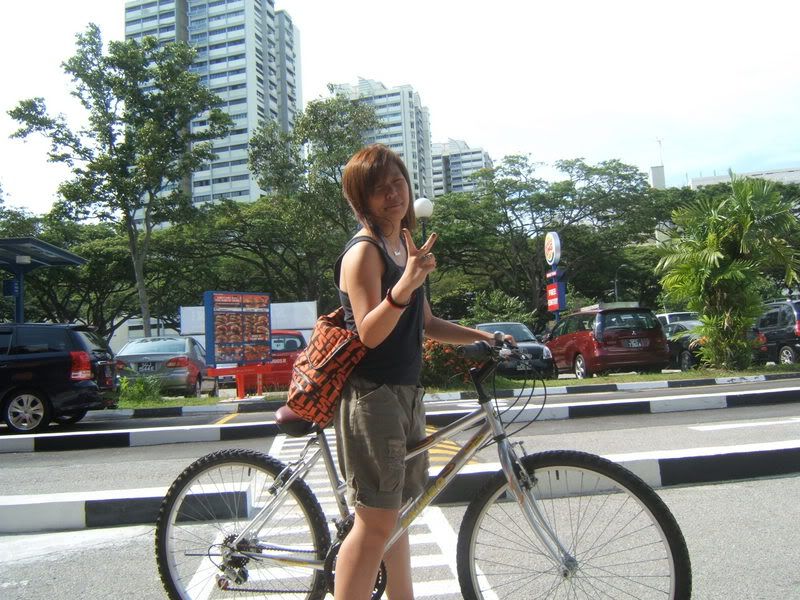 Went to BK and dinner-ed. omg.
Shag~! and I didnt brought alot of
$$$$$, so didnt eat. Was really tired
on th way home. ZzzzZzzZzz...
Mama, Korkor, and Jiejie went to eat at
JK. was really tired so didnt wanna go.
So cooked~! Maggie Mee. Look at the scallop.
If you can. It dyed my water white. =.=
Add the noodles~!!! *drool...*
and a nutrious egg. the last egg in the frigde~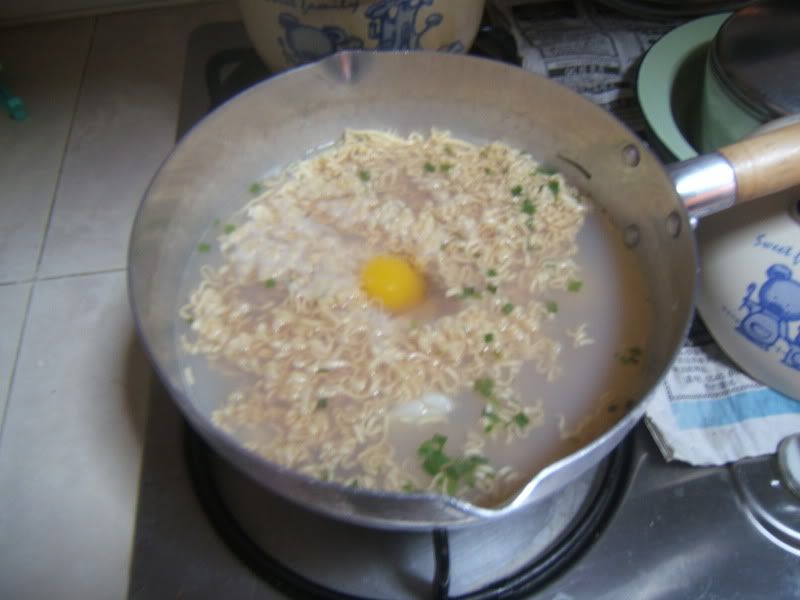 Stir it, and ta-da. My dinner~!
hahax. dunnoe i can finish notx.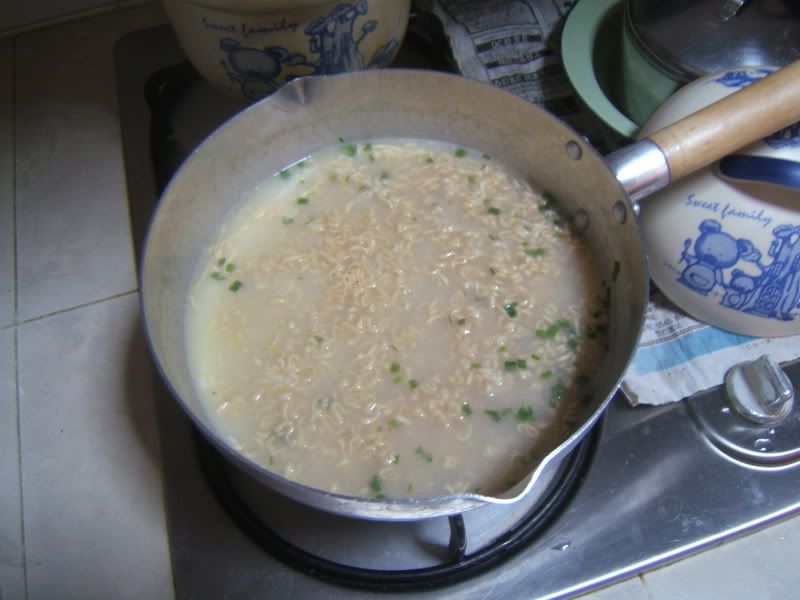 Not to forget the side dish,
Shasha's drumstick~!!! XD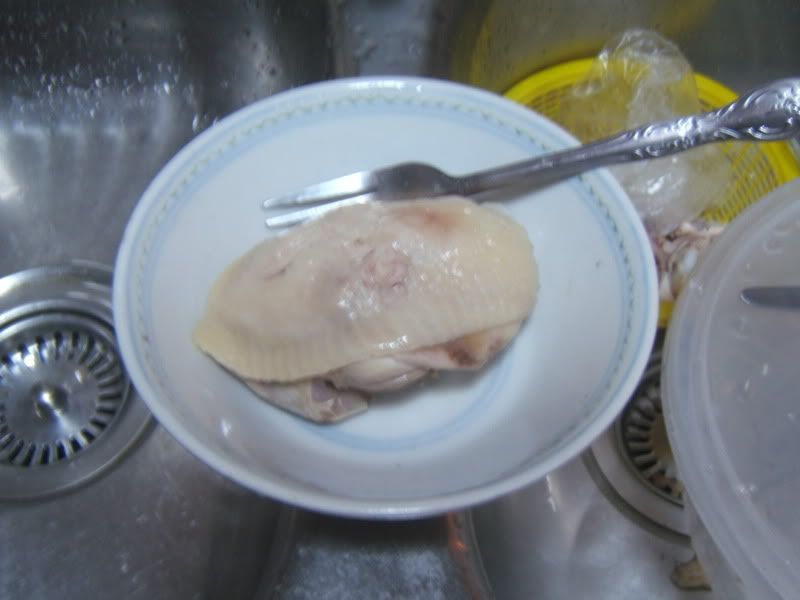 [If you think the world revolves around you,]
[you're deadly WRONG!]