ok. before I start talking about
moi dae, gonna show ya this pict~!
Chalky Chalk Wall~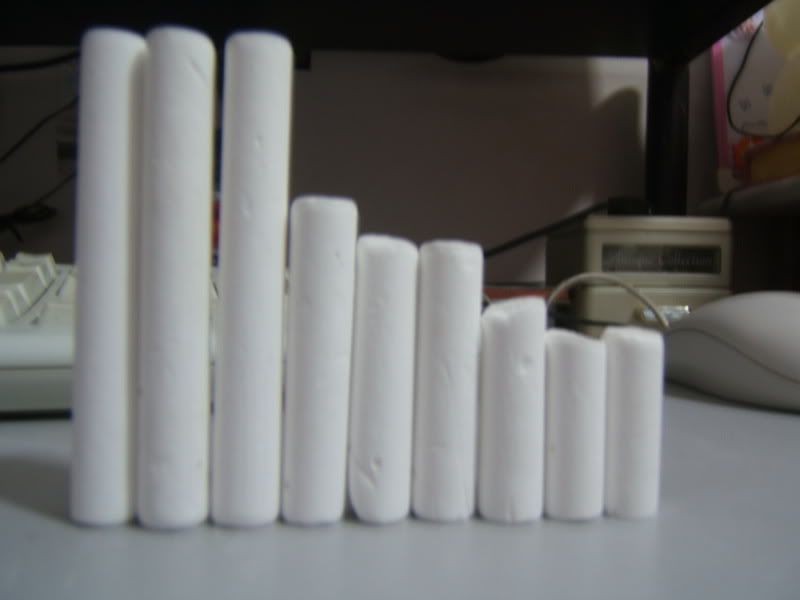 Todae is a blading session for me
moiself and I. Went blading for
the sake of blading. and decided to
head to compasspoint. Sms Lingx on
the way. I reached and went back for
my camera before heading down to cp again.
Because of THIS!!!
Went shopping around in cp with Lingx
and saw this when I was going to
eat. Hahax. Dedicated to Salt.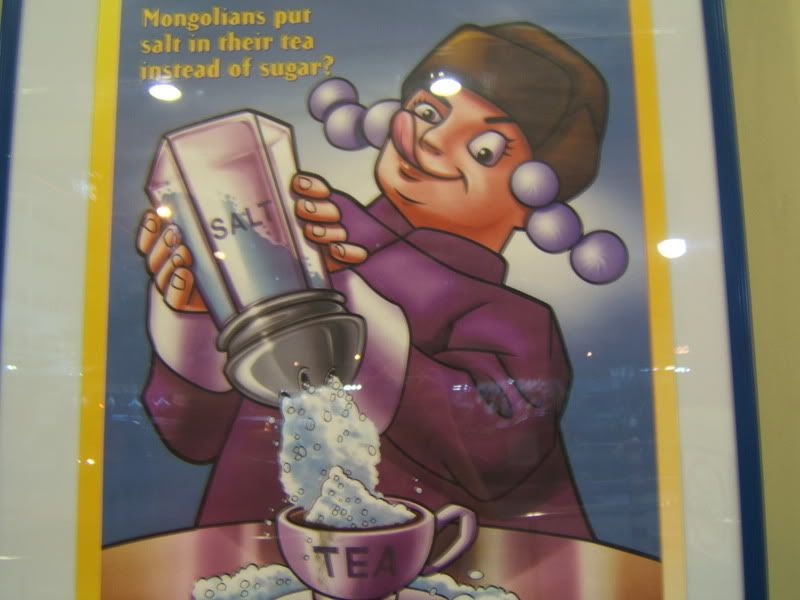 den both of us decided to take a look
in the theme park. omg~! they got so
much things inside~! and it will cost
you a bomb too~! or maybe 2!!!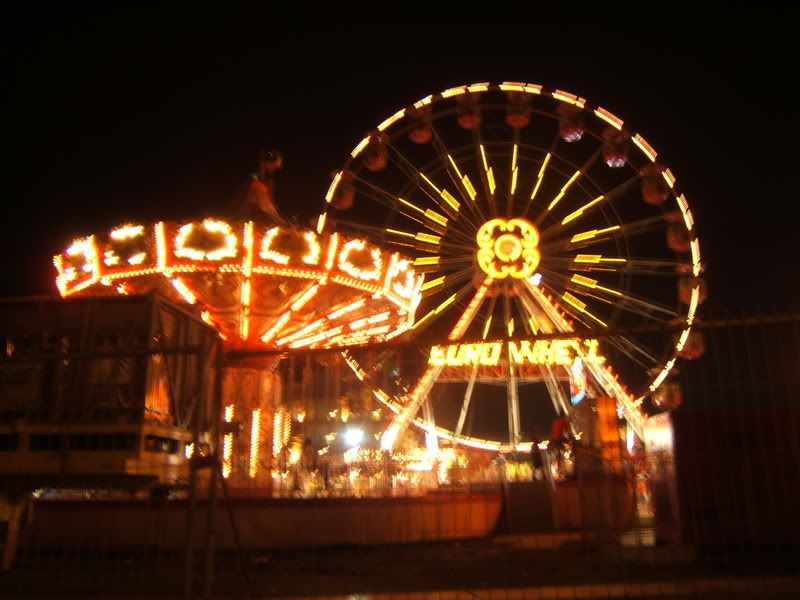 It's Shin-chan. hahax. Denise,
you should come and get one~!!
Look at how big the Ferris Wheel is~!
hahax. that's Lingx trying to explain
the size of the wheel. and it costs you
$7.50 per person per ride. wow~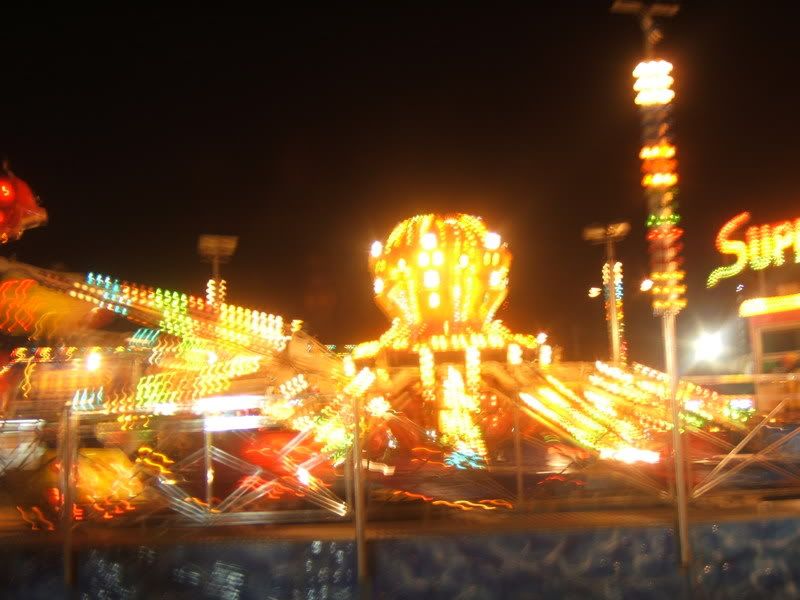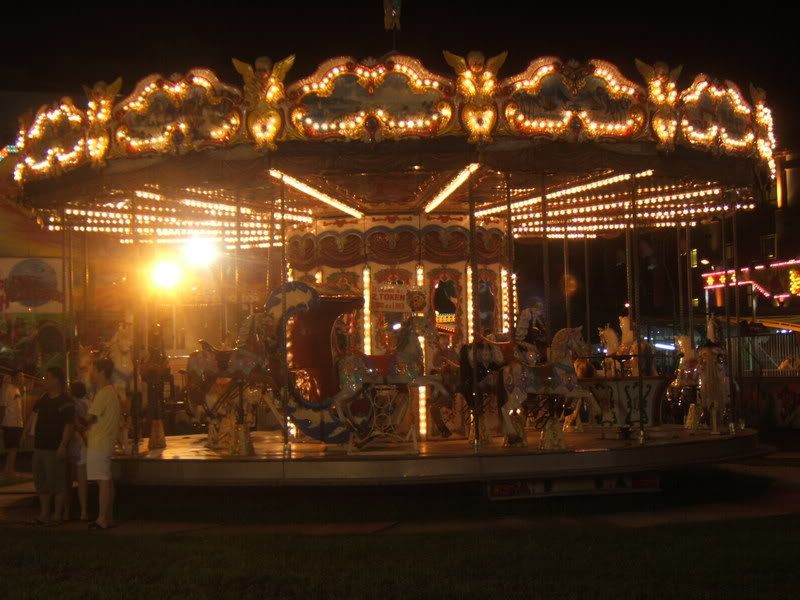 It got really late and we miss home.
One last picture~!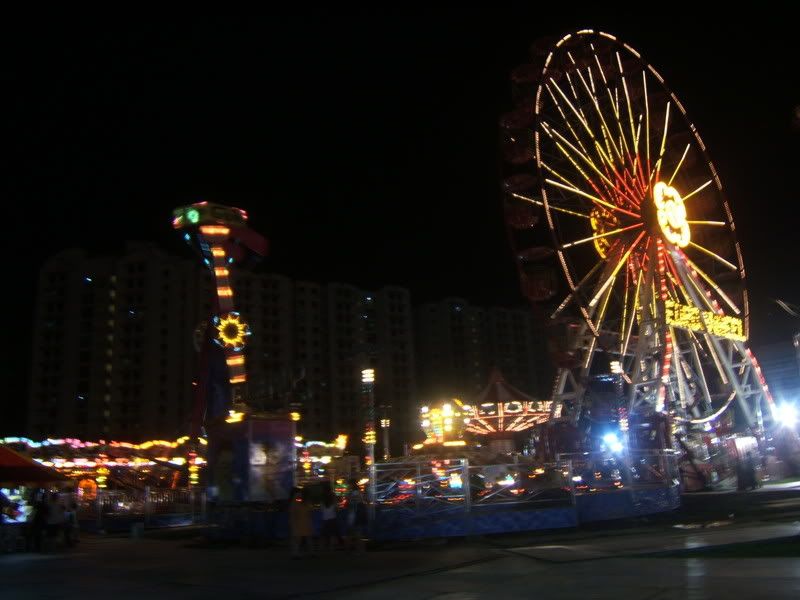 hahax. gonna skate back again.
Imagine how far I've skated todae.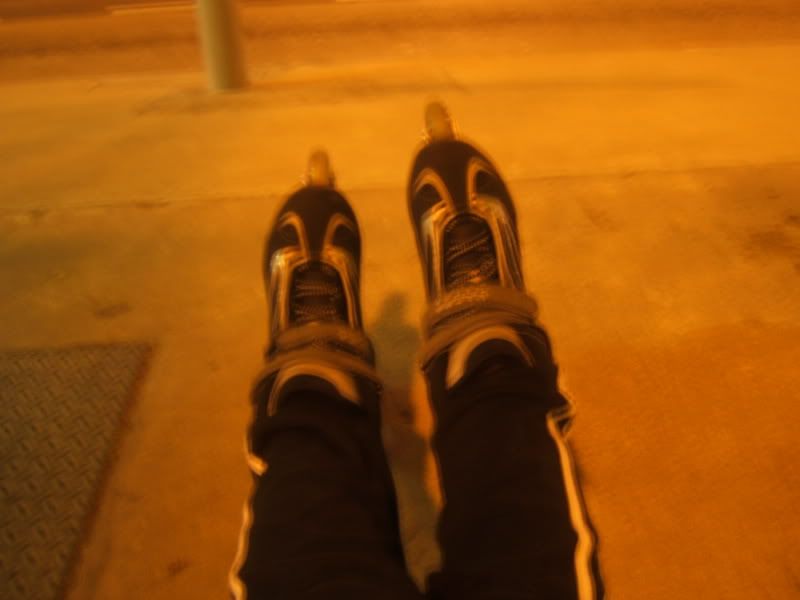 Tomoro's plan : Klunch
den east coast. Skating again. XD
[I'm tired. Beat. Exhaunted]
[But whatever doesnt kill you makes you stronger.]