Well, I ask I really should rejoice
'cause it's my last dae working here.
That's what I believe and wanna
continue believing. And I actually
got to eat APPLE STUDEL. YUMMY!
I wouldnt say that it's something
that delicious that makes you go WOW!
But I remember eating really nice
apple studel quite some time ago.
I guess things are supposed to remain
where they're the nicest.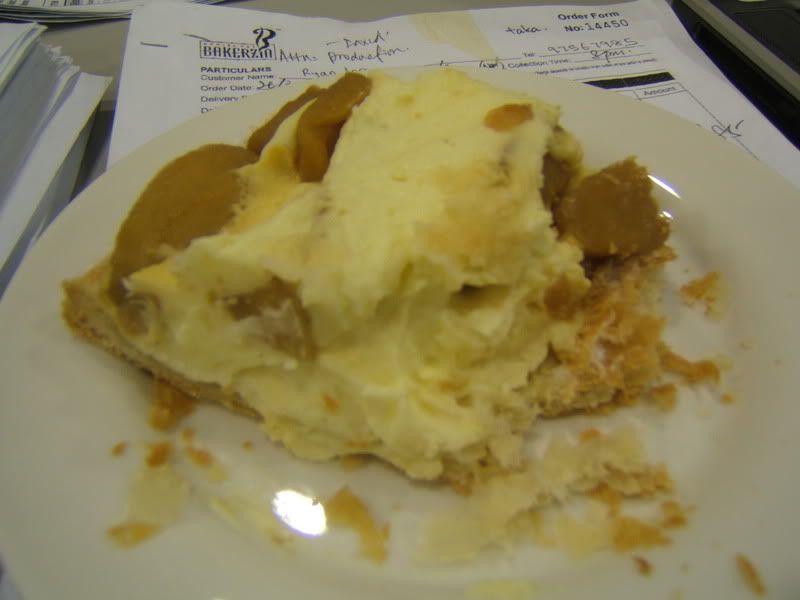 Aww. Look at the nicey cream.
The apple was really sour. Bleahss.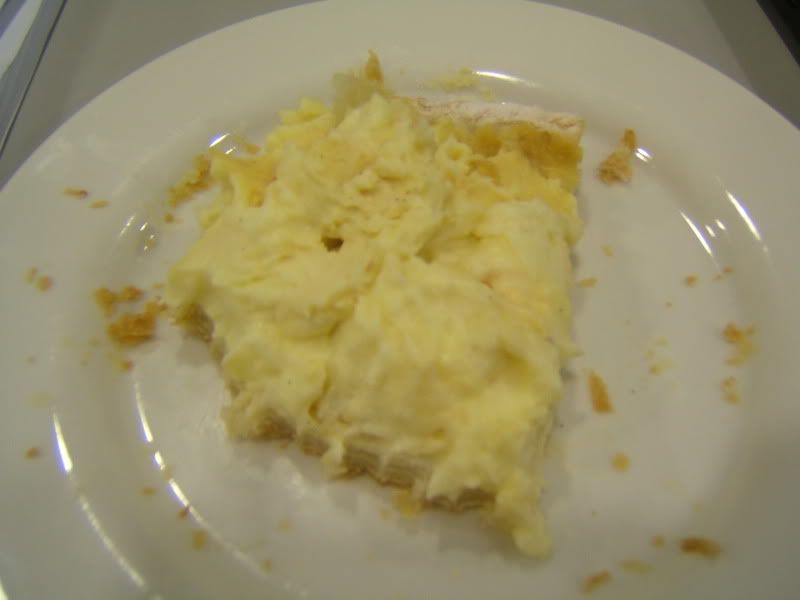 I guess that fills my stomuch. Yum~
[I Love You.]
[If only those words were from you.]