Went for moi first KLunch
session in moi life. Juz
me and Pepper. I found this
before I met Pepper.
Garlic, dont jealous~~~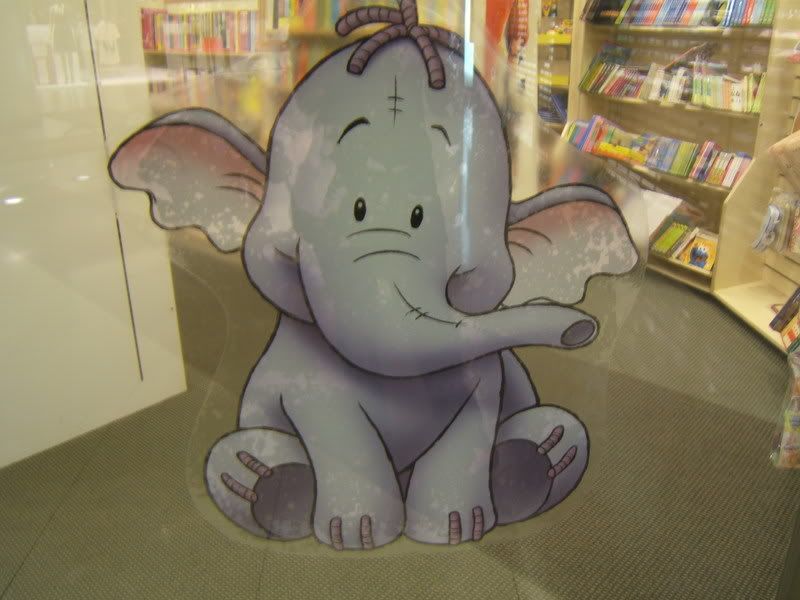 Pepper was really late.
Zzz. But we still managed to
go for KLunch~! Itadakimasu~!
And Look! We got the Room no. 7!!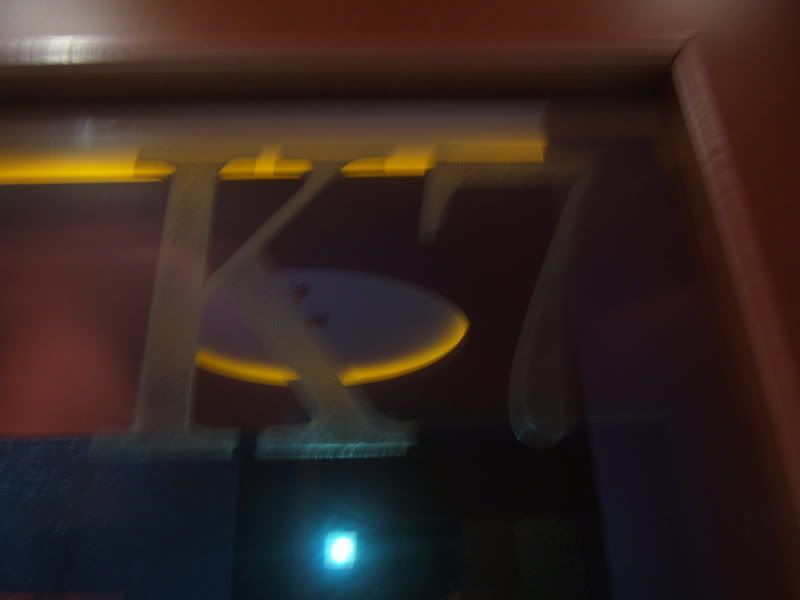 Went shopping around and Pepper
went seeing the blades she may
wanna buy. This picture seem to
make you feel giddy~~~~~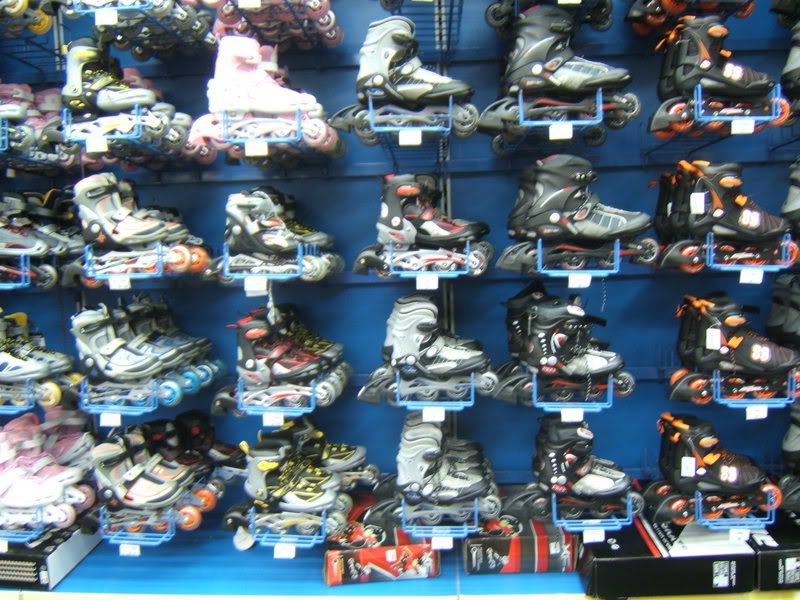 We decided to go to MDIS or
whatever you call that school.
cause pepper wanted to apply for sch.
We are alone on the bus!!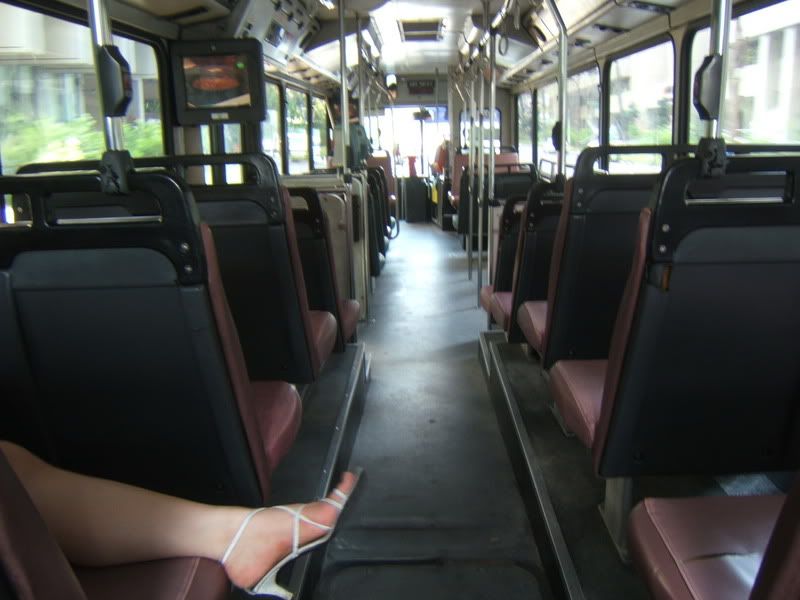 ya. that's pepper's leg.
and from the top~~
We changed another bus when we
realise we're taking the wrong one.
See what I found~~!! BirdySSSSS!
we went on another empty bus...
After that, Pepper went to take
the English test needed for her
course. Zzz. I went Suntec and
shopped~! Got some card rings
and picks. Den Sakae~! when she's back.
Yum Yum~ Salmon~!!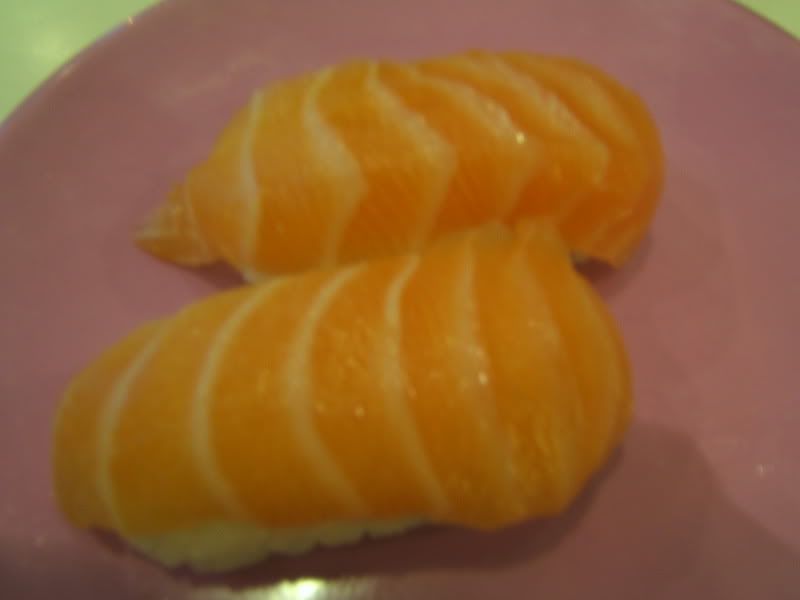 Tang Tang. To sum up the dae,
this is wad I stole from kbox.
Loot for the dae~!
[PEPPER, make sure u sing the next time]