Not a good dae. Yesterdae midnight,
I scalded moiself while cooking
noodles. How stupid can I get.
And the wound turned black. Yucks!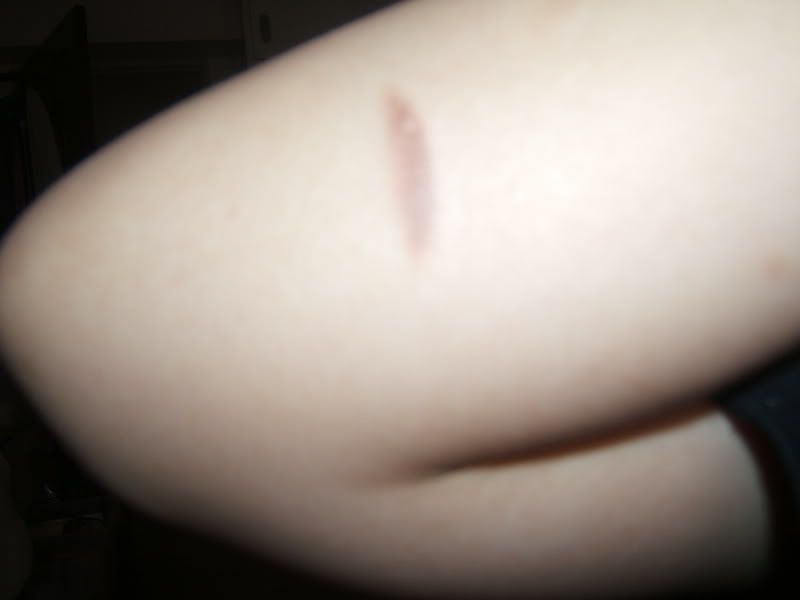 After that, I woke up at 0620,
feeling terribly uncomfortable.
Fever. I downed a pill and went
back to sleep.
I tossed and turned. Then, it
became fever, headache and aching.
I woke up, thinking that it should
be quite late. But it was onli 1057.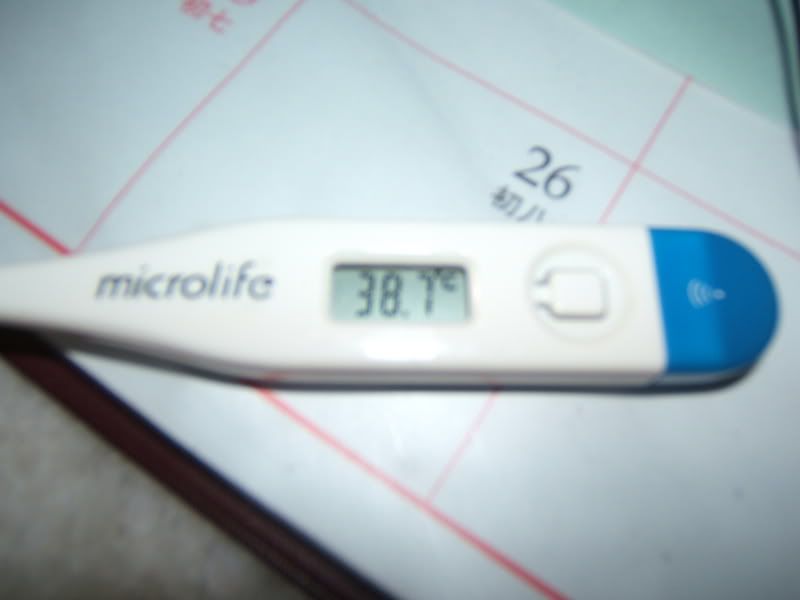 Still managed to finish doing
housework, with that giddiness
and all. *teeheehee*
Yes! It's Edison! It's his blog!
ok. may not be something new to
some people. But just to let the
others know ba. *headache*