Went to watch "The Haunted School"
with Spices~ Well, not scary at all wor.
With not much er xin parts, not many
shocking elements. Other than the sound
system that was really loud, and the people
behind with those screamings, omgs, and wtfs,
nothing else was getting on my nerves.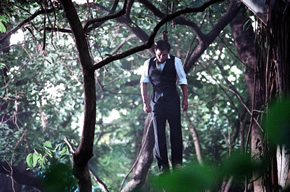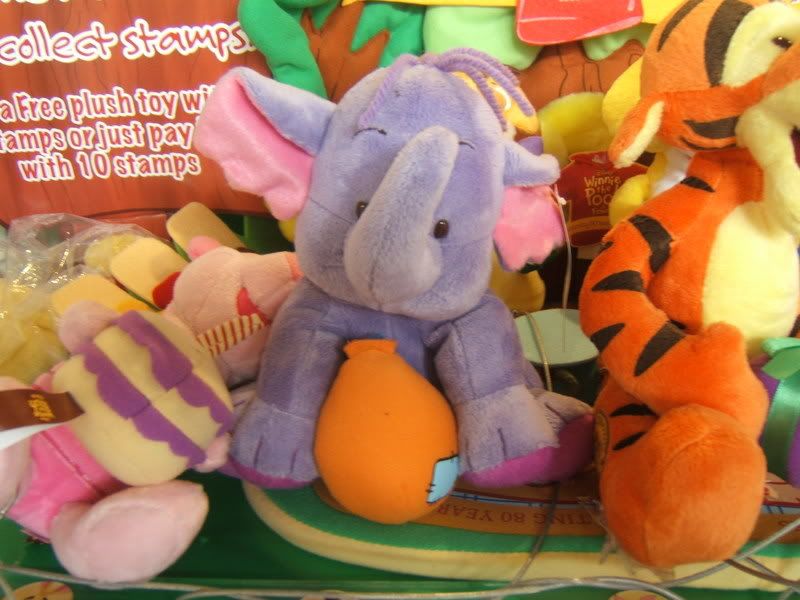 I saw this purple elephant the other dae
at Guardian. Told Garlic and she say wanna
see. So we went~ Still got
全家福
.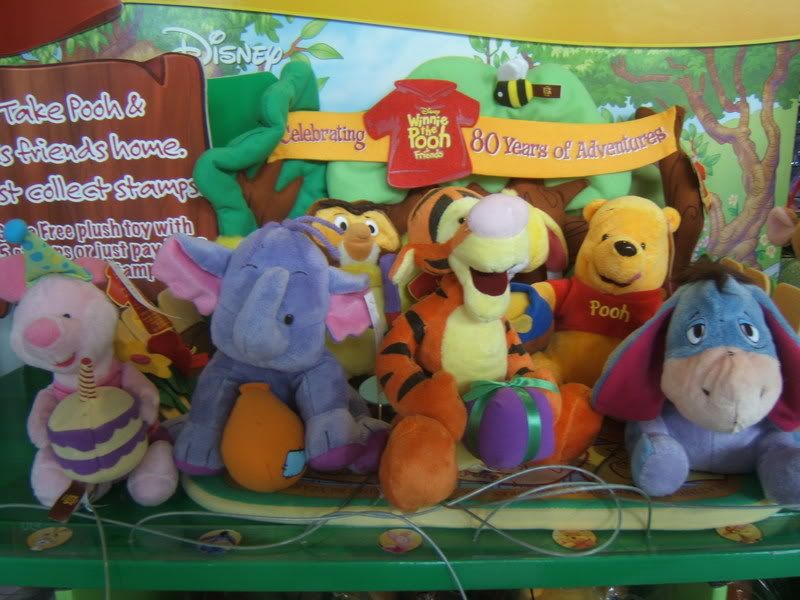 After the movie, we went to have
cakes from Garlic's company.
To me, it's just cakes. Yet
EXPENSIVE cakes.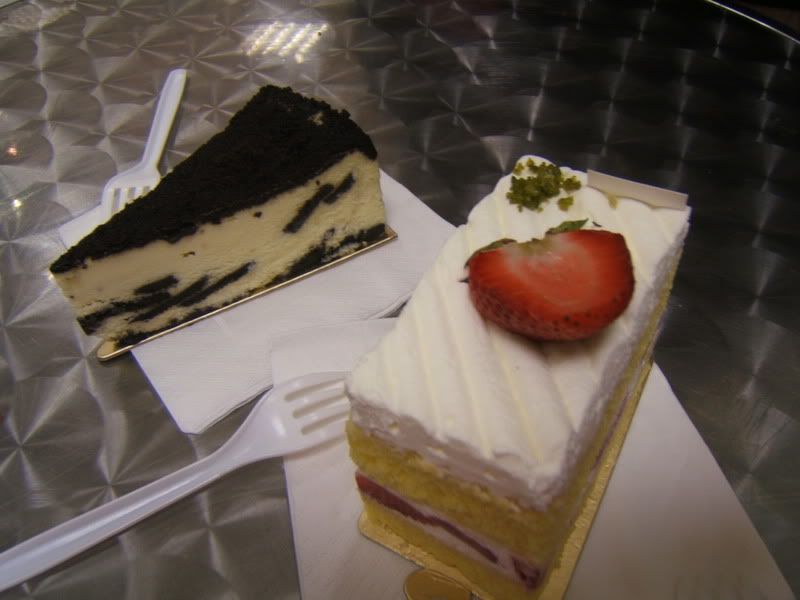 Went shopping around before
Salt had to for her meeting~
See ya after your mission trip~
拯救地球~!
LOL! Take care wor~
PastaMania-ed, cause I really
miss the pasta~ Yummy~
Strawberry Italian still nicest~
That's the amount of cheese that was
in the bottle before the food came.
And here the food comes~!!
Yummy Creamy Chicken!!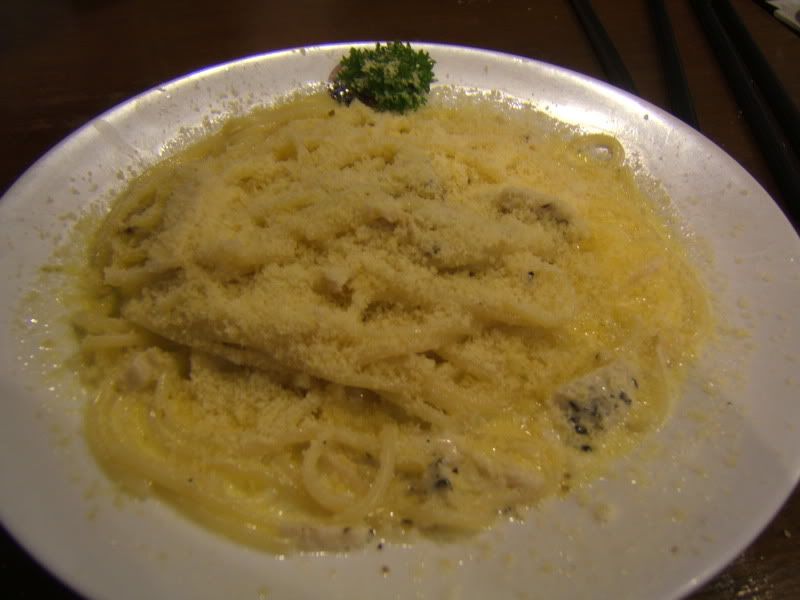 After adding the cheese. =.="
Not much different in color,
but alot more fats are added.
Check out how much cheese was left.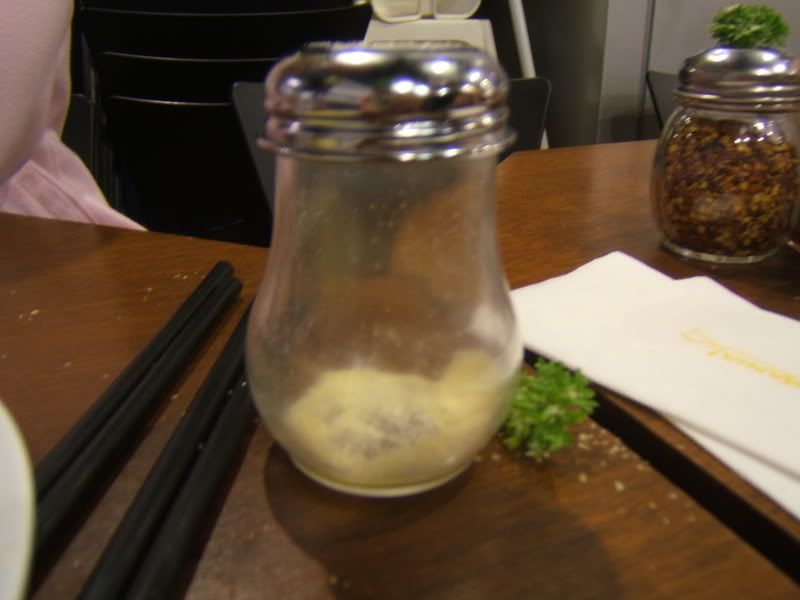 Ever seen chilli flower before?
Here's one!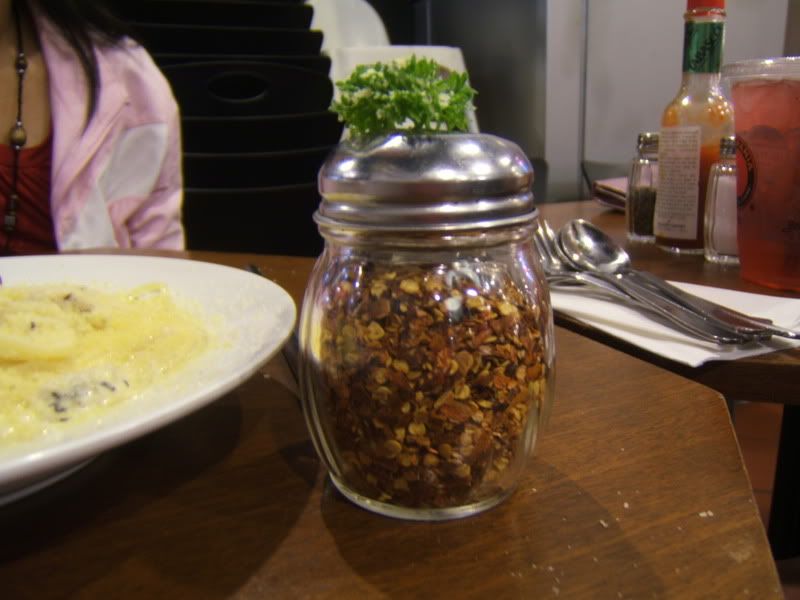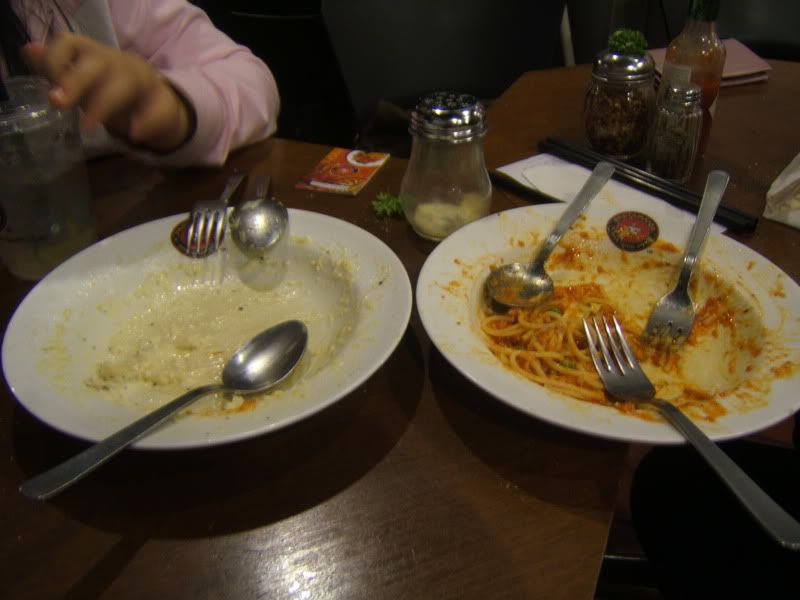 This would show how satisfied we were
after the meal. Or should I say bloated.
Went home after that and felt like
vomiting. hahax. dont go home on bus
when your tummy is filled with cheese~ XD