The Main Character of the dae
is actually Curry Fish!!
Oh. ok. I mean my lunch.
and Dinner. teeheeheehee.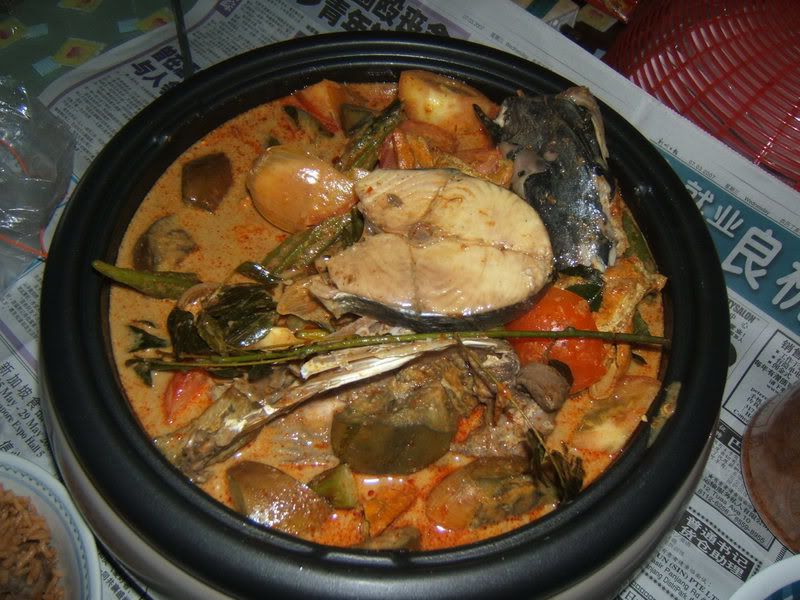 It was a requested meal though,
'cause I woke up yesterdae,
thinking that I smelt Curry Fish.
I really thought Mommy was cooking.
But since she wasnt, she cooked it todae.
I'm still trying to cope with
such a big spoon. -_-"