Todae's the last dae of exam.
EG1010 - I wouldnt say it was
a breeze(Just in case someone
would bash me up, hahax). To
be honest, I dont really care
alot about it animore. Maybe
I really should just quit school,
start working and get a rich guy.
Im serious everytime I say that, k.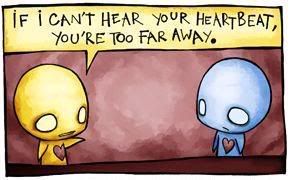 Went for yummy food after exam
with Xiaohong and Shellen~!
Though I was really hungry,
didnt have appetite so just
had lemon tea. yum yum~
Went for Pool and Shopping
before Shellen went home.
Nice little angel going to
send her Papa go see doctor
lehx. maybe doctor is handsome
young rich guy~ XD
Pei Xiaohong to bank for his
card before going home. hahax.
His bankbook was super cute.
should have taken picture.
hahax. Meet Pepper after that.
Went to Sumairu スマイル.
Saw alot of nice bracelet
with too much chains and
skulls, making it look
more for guys. T.T
Went for PepperLunch before
more shopping~! didnt get anithing
though. Went to Raffles City for
some Yummy yummy donuts.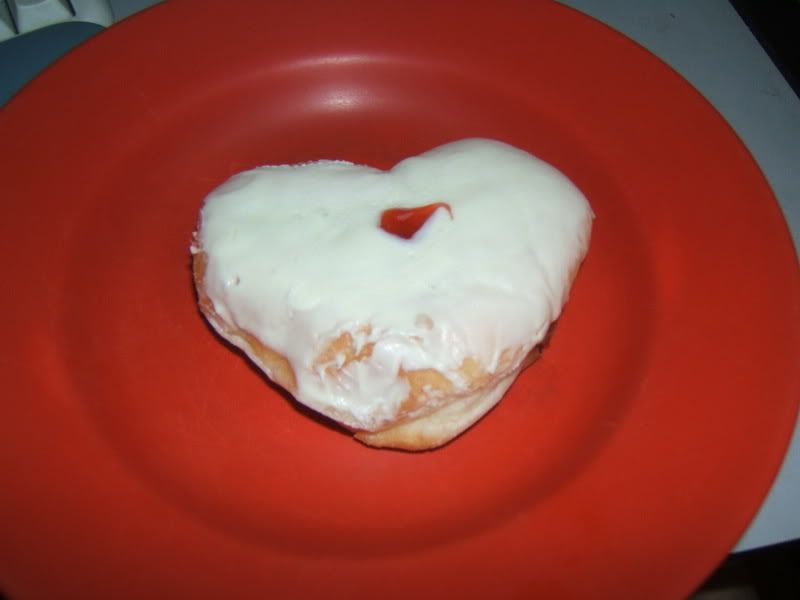 Yummy yummy~ This took me 2 hours
of queuing~! oh moi goodness~!
I wouldnt do such a thing if Im
in a right mind. Why would Pepper?
No matter how yummy that is.
I would rather order and just go
there for collection than wasting
time there to get more. I dont have
forever to get some donuts down to
moi tummy, for those extra fats
and for that pathetic sensation.
Other food are nice too~!! XD~~~~
忽然间,我觉得自己好可悲,好狼狈哦。我排了好久好久的甜甜圈,我竟然一直都好想让他尝尝。所以我在回家时,故意搭了一辆不顺路回家的巴士,并且约他出来。因为我知道他是不可能会回复的,所以我一直抱着一颗酸溜溜的心等待着。等待应该是我唯一能做的事吧。

我不知道自己是怎么了。喜欢他的心情还不肯定,还不够坚定。但是,心里这种酸溜溜的感觉可是第一次那么的深刻。*痛*