Todae, Mommy cooked Spagghetti~!!
Though she insisted that it's
Dong Fen. Who cares? It's FOOD!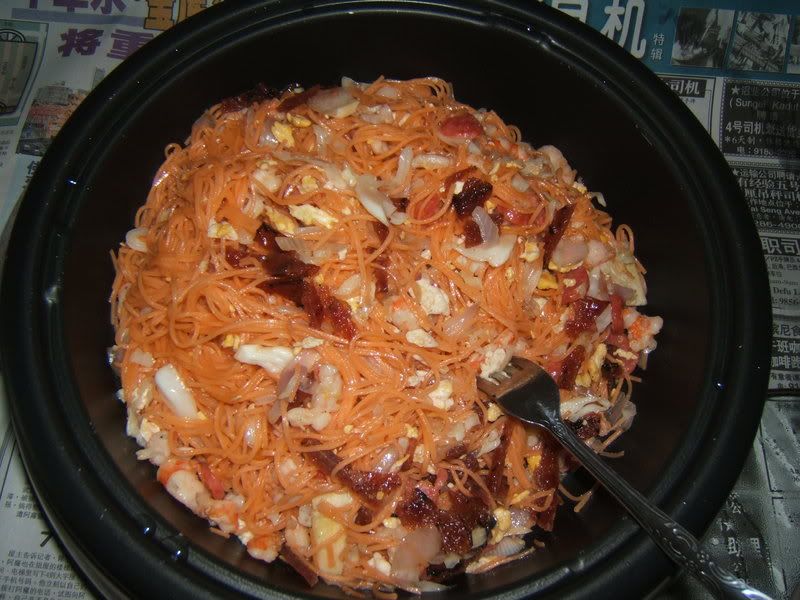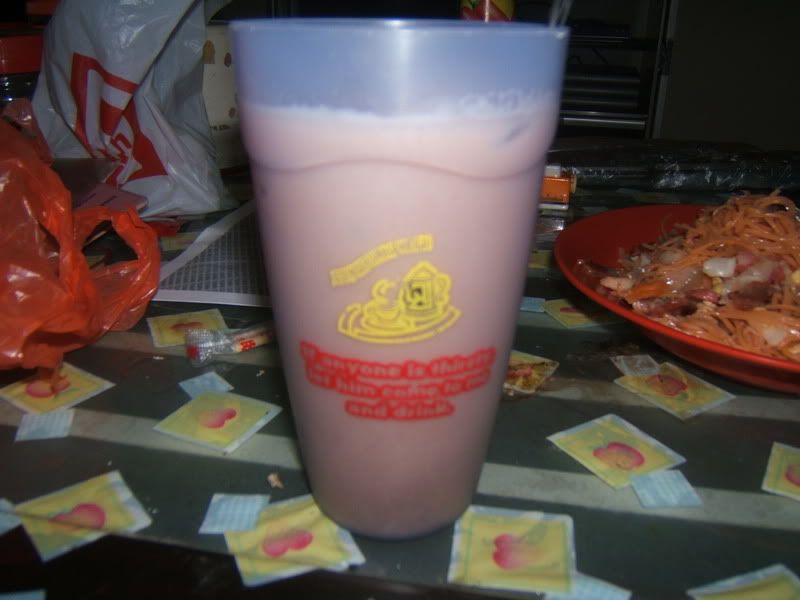 Together with that milo, it's my
Dinner~! It's really rare that I
wanted something sweet. Well, if
you saw how much milo powder and
condensed milk I've added, you'll
get wad I mean. *teeheeheehee*
hahax. Let's Get EMO!
oh ya. March is coming to an end
quite soon. Let's look forward to
April and school~!
[moi result was quite good this sem.]
[at least im happie. x)]