___Sundae__031206____
so nan de got up early
to get to studio` but
because of the singapore
marathon, the bus doesnt
reach the station i always
alight. In another words,
I was lost. -.-
I was watching they
run from the bus.
Saw that there was a
station where they
distribute bananas and
water. Then you'll see
a whole strech of roads
with banana skins and cups.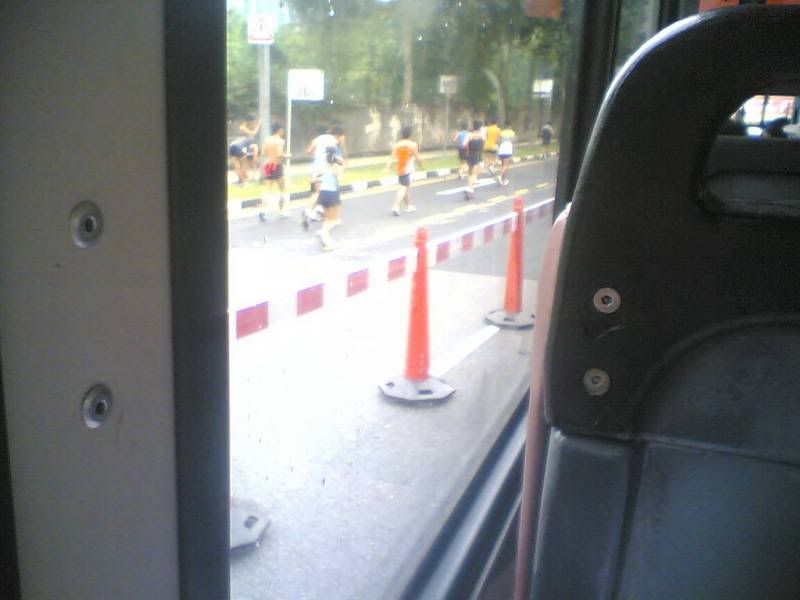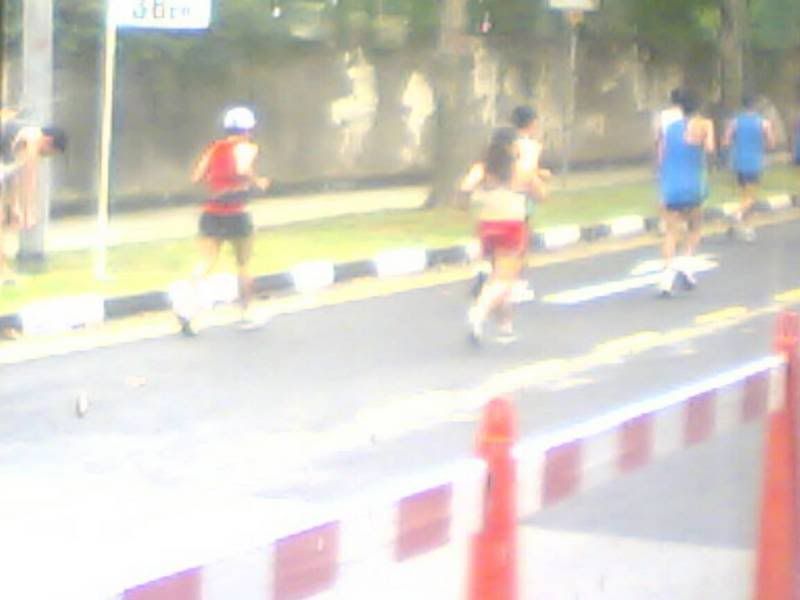 I was just wondering.
what if someone step on
the skin and slipped.
maybe they'll remove the
skin first next time. LOL!
Reach the studio like
one hour late. so i missed
mtv!! but it looked like
so much fun lehx. but never
mind! street jazz was nice too.
After dance, we went to bathe
and out shopping! yay! xGingerx
loves shopping! LOL! Weekends
ROX! Me, Potato, WenWen and Jaz
went to city hall de Sakae!
yay yay! Sakae Rox!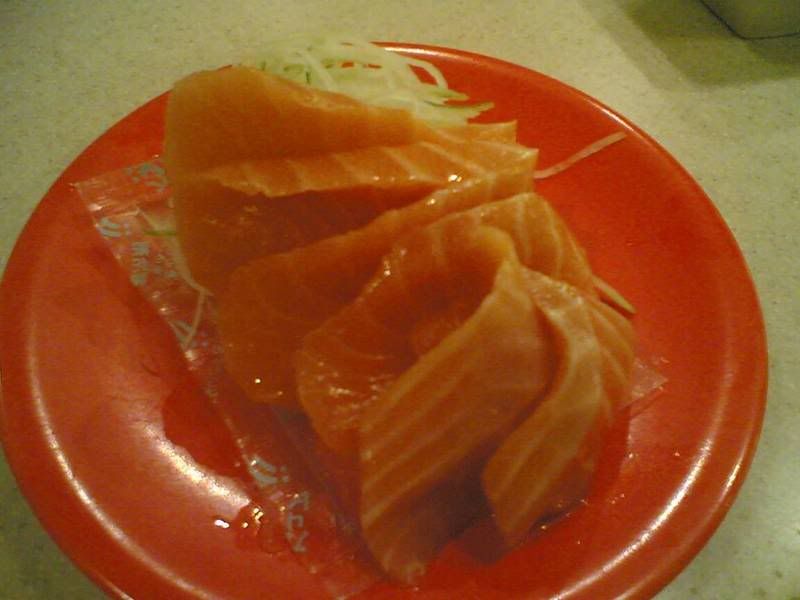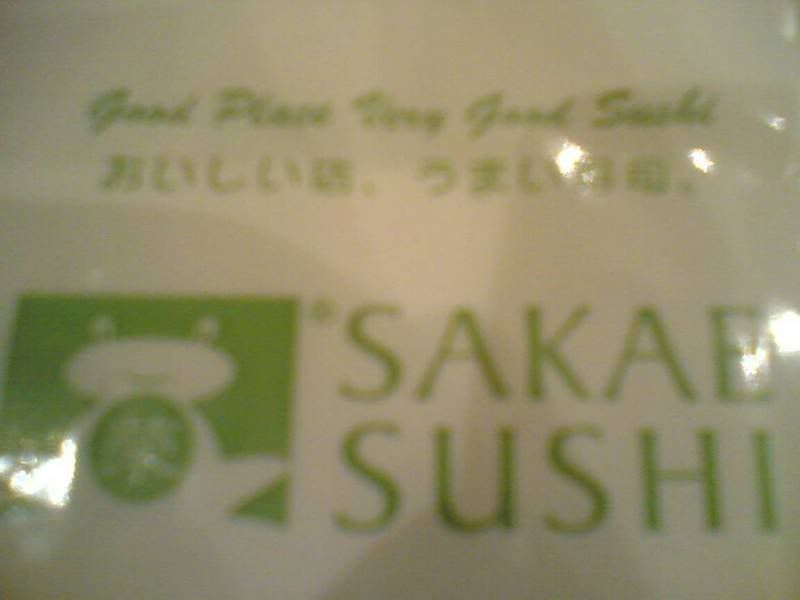 Eat until not very full,
cause never realli eat
alot. no money mahx. LOL!
After that we went shopping!
Look at all those Christmas
candies and chocolates!!
ARGH! SO TEMPTING!!!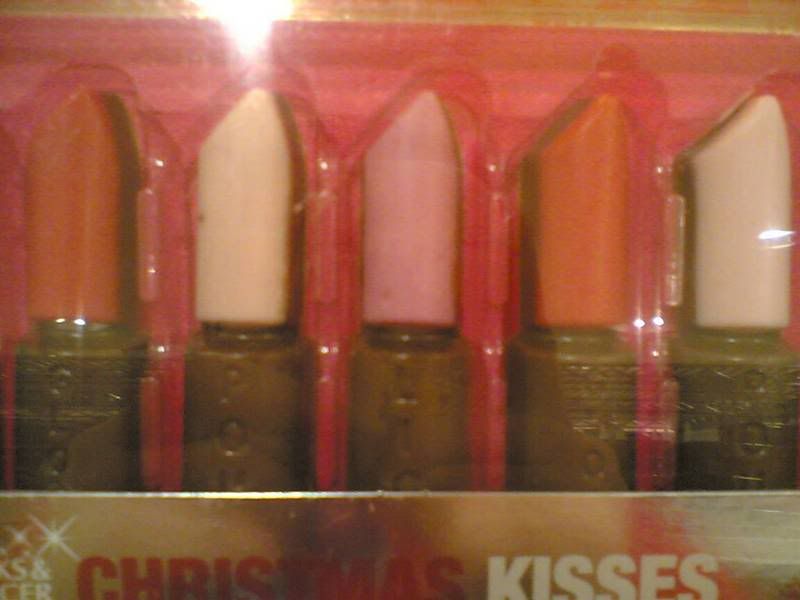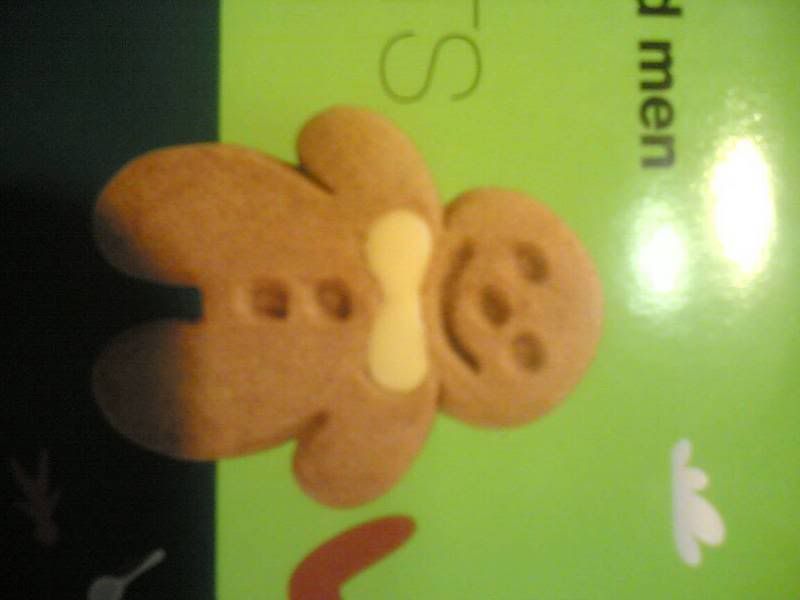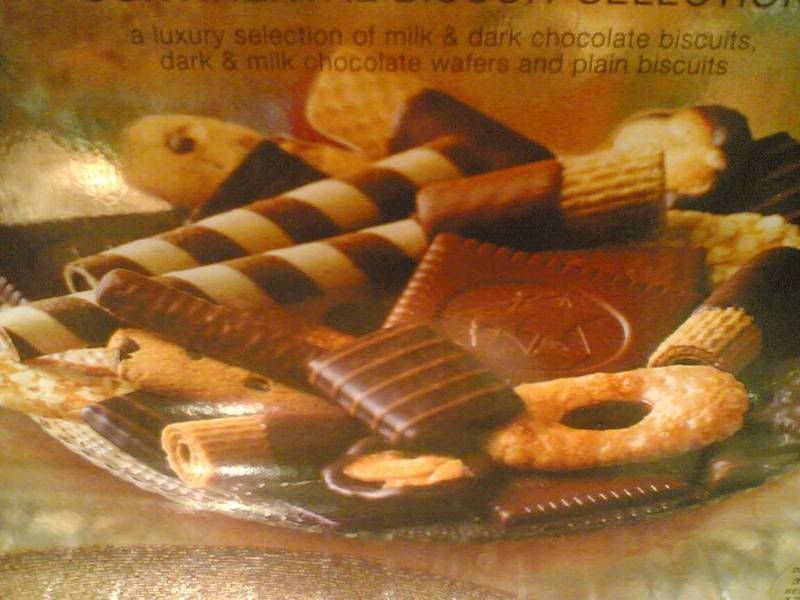 After that, they went back
and i went parkway to find
Pepper` Shun bian go and
buy moi pencil-case-pouch.
almost mi lu cause dunnoe
where she work mahx. walked
around the whole place. Zzz.
2nd time to mi lu that dae.
The 3rd time is when she
asked me to deposit money
into her UOB account. Pengx.
I walked the whole storey
cannot finf the machine lo!
In the end is outside de. -.-
Went back and get the pouch.
Bought this one instead
of the super big pinkie one.
After that, we took 76 home.
I thought the bus got stop
at a station i know lehx.
so i can change 254,70 or 103
home mahx. in the end hor,
the bus turned before the station.
Peng` so in the end, went
to YCK and take 70 back.
Reached home late. zzz.