hahax. actually was very nua-ed
to update. but since Jaz wanted,
LOL! den updates it shall be~
+++____+East_Point_Simei__++_++
LOL! Saturdae totally rox! Though
I just went for the performances,
it's more than enough to overwhelm
you. Totally. XD
xGingerx took alot of videos~! Of
most of the performances that is.
I've uploaded it to youtube. So
watch if you want to. Let me warn
you first. The quality is not at
all good. Well, it's from the
handphone. dont expect too much.
Hip Hop By Bryan, Suman and erm, another guy.=X
Girls Hip Hop by 3G!
another 3G item~
Emilin & Ishi advertising phone. -.-
Micheal Locking Popping & House!!! Ahhh~~
The best part! Wenwen Jaz Step and Suman!
Ahhhh~~ High dao~~ Shall get
all the pictures they took
from wenwen~ and the song!
Money money~~~ XD
++__++_Expo+___+_+

ooo~ After that went to expo
with mummy~ since she went to
east point with me. hahax.
went there for the she li zi
exhibition. Well, it just mean
seeing the bones of dead people,
or rather buddha or people related
to them. um. come in different
shape and sizes. XD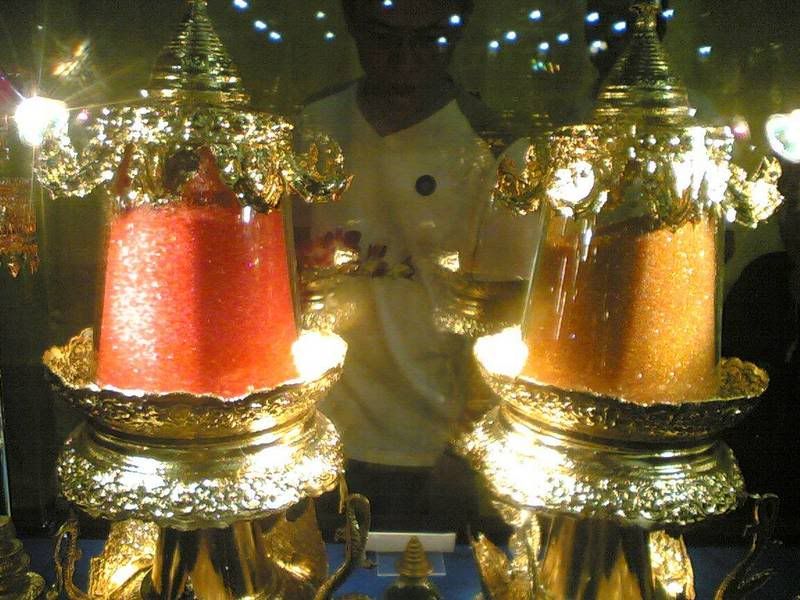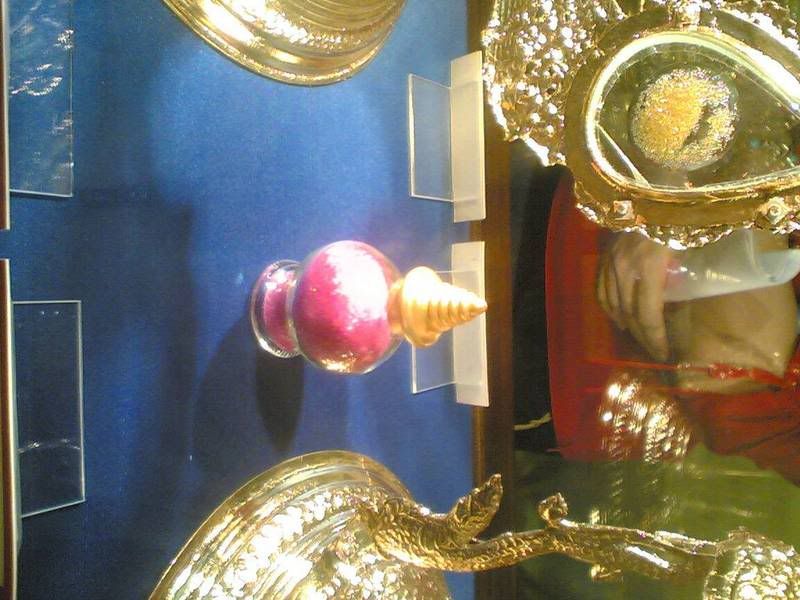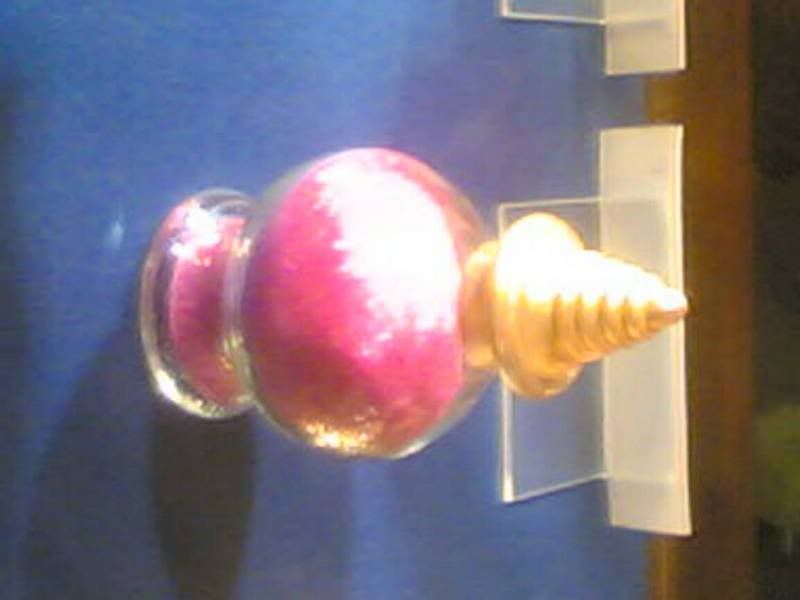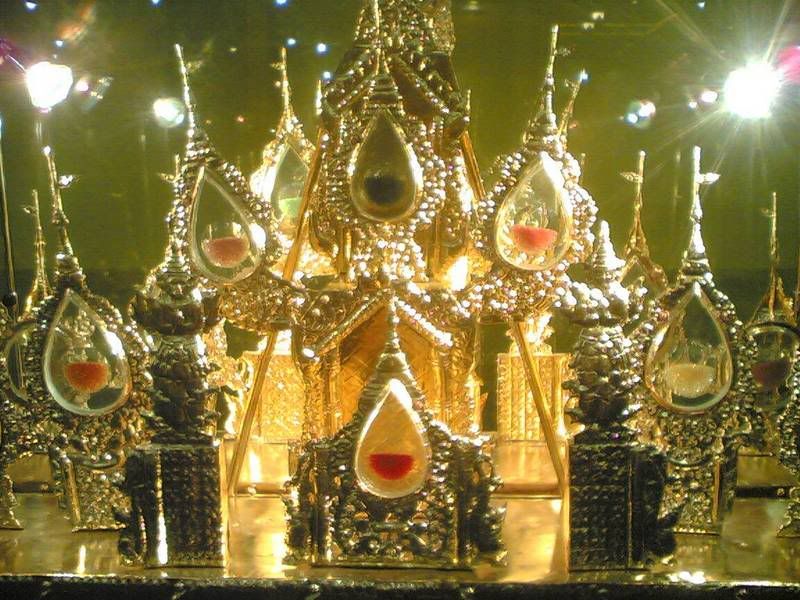 After that, moi mummy and aunt
and cousin and mi went to eat!
argh! so fat so fat~ i eat abitbit
onli. LOL! den went to shop!
bought new clothes new clothes!
so nice but cannot wear.
cause moi mummy say it's for
new year de. which means must
keep until got dust den can wear.
ok. After one whole dae outside,
xGingerx is exhausted, sleepy,
shag. -Dead-