______Mondae__041206_
yawn. woke up quite late
todae. den very tired mahx.
jiu man man lai lo. Reached
school like 10am lehx. LOL!
Den Angela still come find
me worx. cause Serene never
come den she got 3 HOURS BRK.
go in the lecture hall, sit
sit awhile, den that TANCB
jiu give us break. LOL! den
me and angela just run lo!
LOL! sit inside for onli 10
mins!! LOL!
hmm. went to e block to
give the lost and found
pass to the counter.
actually is moi mummy found
de lahx. den Angela wanna
get milk milk de concert
ticket` jiu all shun bian lo.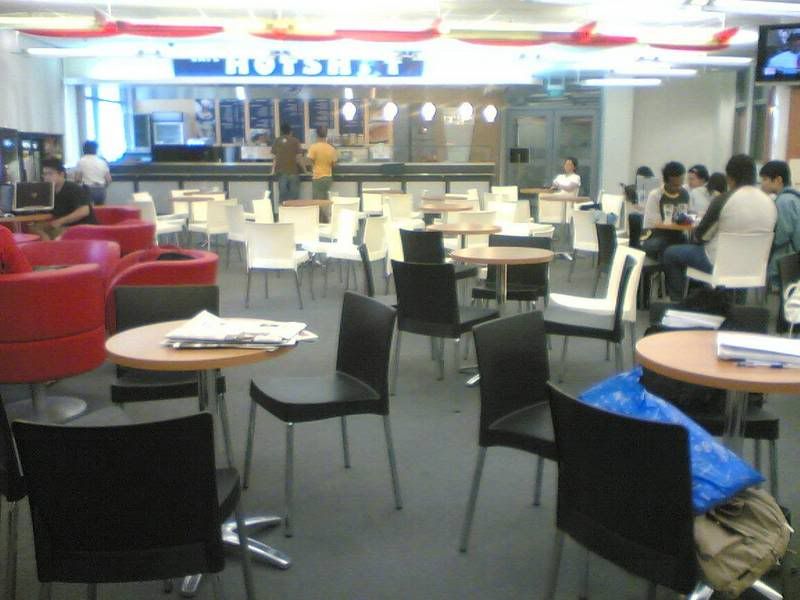 Den went to library cafe.
Nothing to do also. but
the menu looks quite nice
lehx. so sad no money to
buy things to eat. LOL!
next time got money must
come. ya. NEXT TIME.
PS. I think I scored in
my Japanese Oral todae!!
Maybe also the one who
finish the test fastest.
LOL! Love Jap!! SO MUCH!