Super hyperactive
xGingerx is here
to update her beloved
blog again~ A post a
dae can be tiring, but
now, definitely no~
For those people who
doesnt like galz, or
rather their girlfriend
to blog or keep an diary,
I have a word for you.
SCRAM!
hahax. let's talk about
ytd's dinner~ I can say
that i ate ALOT. From
hokkien mee to mac~
somemore we had delivery~
First time ever lehx.
ever seen a hokkien mee that square? LOL!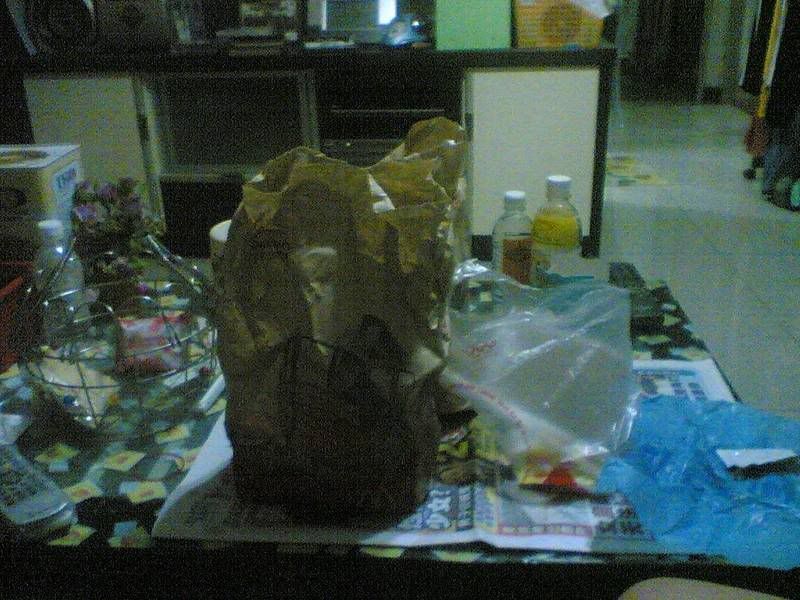 hahax. that delivery guy almost gave me 2 sundaes~!
Todae's lesson was quite
boring. I wrote 2 postcards
to xiaohong, since i have
so much time, and so many
things to say.
Went for dance and found this
kawaii pen in moi locker~
Whoever gave this to me,
I love you~ LOL! It's Pink~!
It's piglet~! It simply Rox~
xGingerx loves alot of
things, one of them is
YOU!