It's Thursday, dude~
So get HIGH! LOL!
ok. Something I really
wanna show everyone to.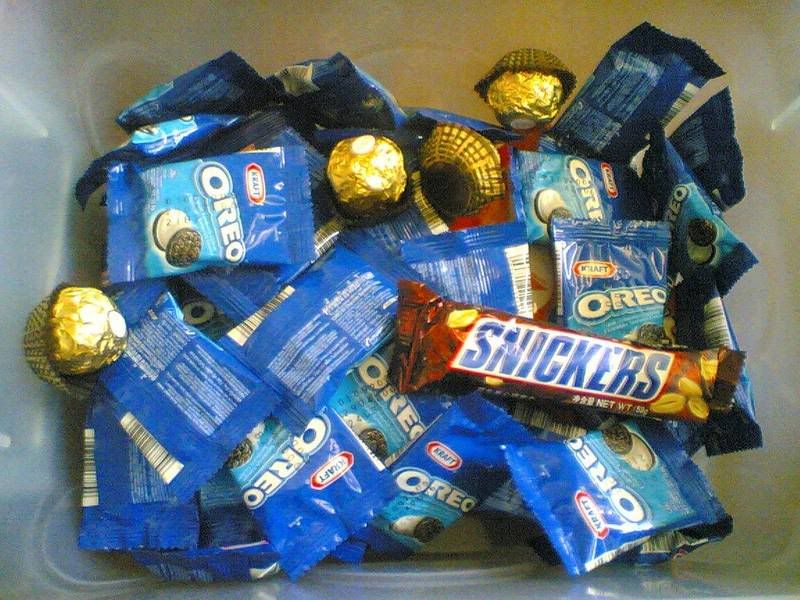 My treasure box!!!
and of coz, my treauses
are food, food and more
food! LOL! but those
oreos are expired! LOL!
who cares? i ate them ytd
and they taste ok! LOL!
went to afternoon lesson
only todae. hahax. lazy
to get out of bed so early
in the morning mahx. so
todae first lesson was
1001 maths. went there and
took alot of pictures with
Serene. But we took pictures
of cute cute things~ here goes!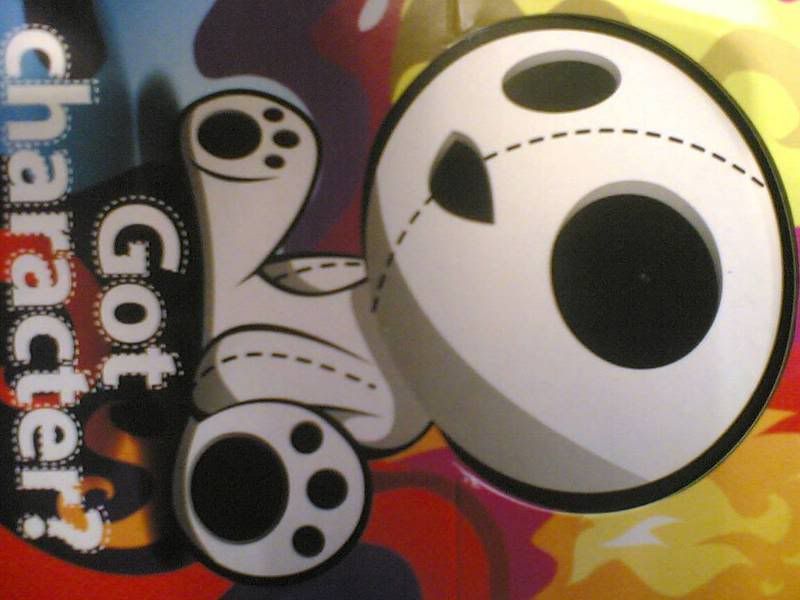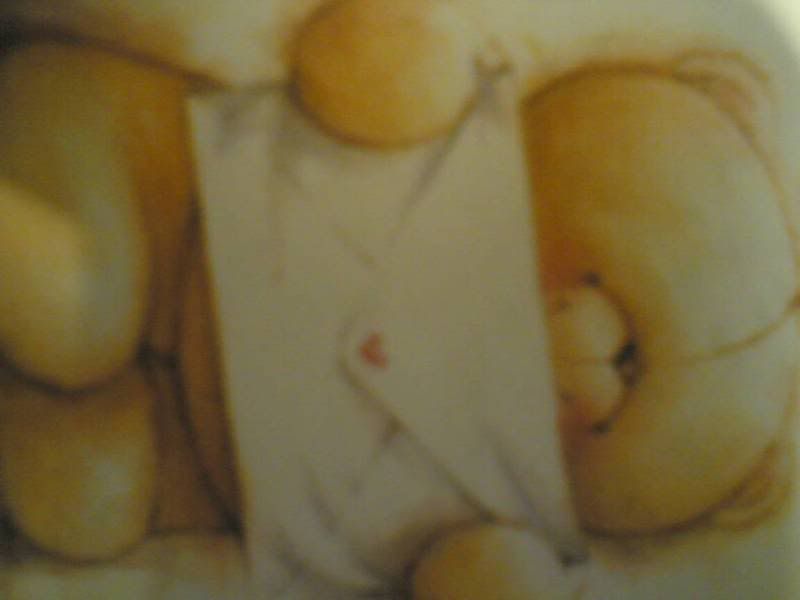 so cute so cute~
and my photography
skill is not that bad
wor~ hahax. at least
when it comes to taking
other things and people.
xGingerx wanna be that special someone to you.