ok. green means sianx.
hahax. ok. not exactly
though. i just thought
of green todae and todae
is sianx~ hahax. at least
until now.
Just finish eg1010 de lab.
reached sch like 40mins
late todae, but i finish
the lab like 30mins before
the lesson ends. i dun like
labs though. cause the wires
make my fingers hurt. T.T
ohya, and sry for not posting
any pictures for the past 2
daes. didnt take any pictures
actually. so i shall post some
of the pics i took before.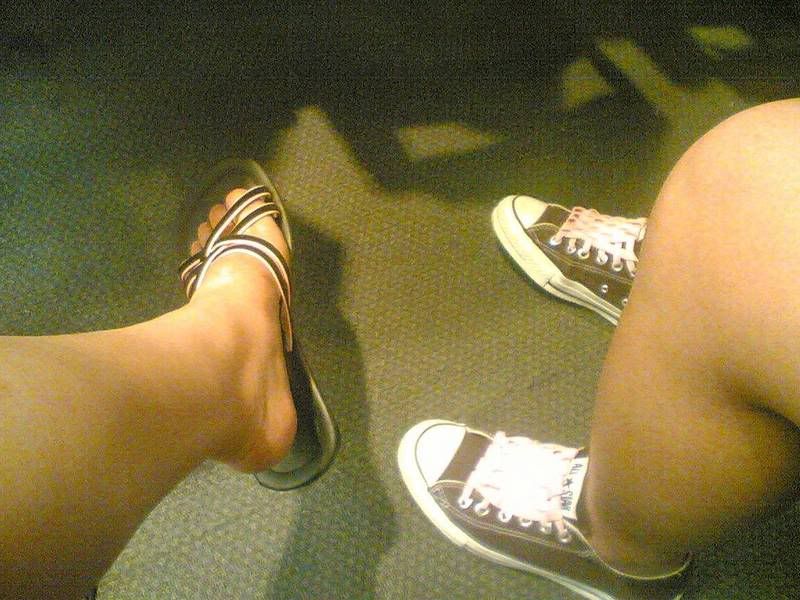 I remember that dae i was
so bored that i took those
pictures. I guess Angela
never knew i took that pic
of her legs. XD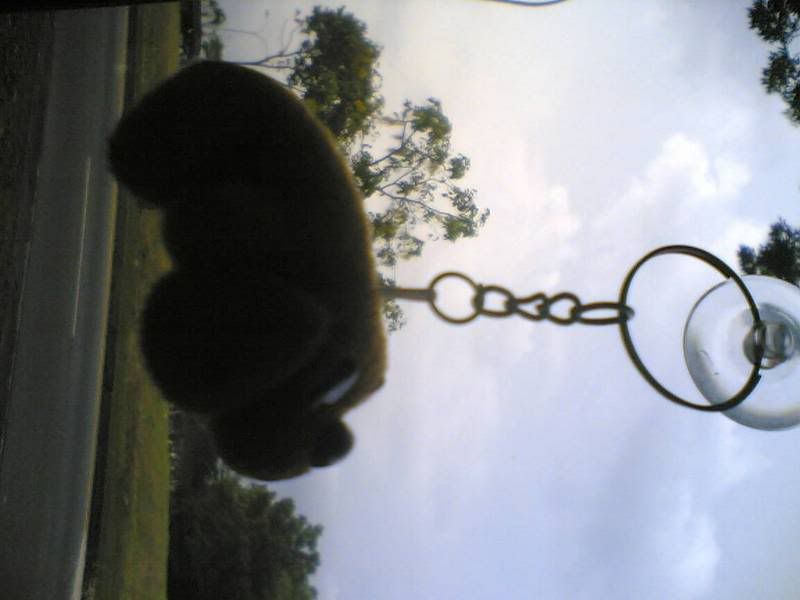 That keychain is on moi
sister's car de window de.
That's the picutre I
drew from moi notebook.
i know abit out of shape,
so dun comment. LOL!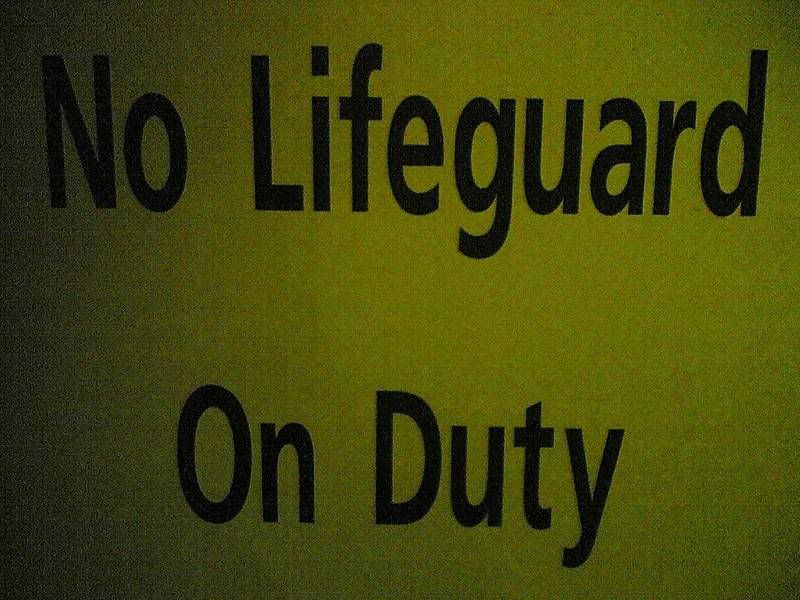 From Vivo when i went
there with Lingx.
trying to tell u that
there is a possibility
that u will drown from
a water with a depth of
about your knee?
ohya, tonight going to
meet max lehx. should i
say that im looking forward
to it? maybe not. im just
wondering why he's so keen
of meeting me though.
An angel's blessing
lasts fOrEvEr`