Red means passion,
excitement and hyperness~!
Took alot of pictures so
this blog shall be 99%
picture blog. Here goes.
reached sch at about 1,
and ahsiao realli bought
merci for us after so
many daes.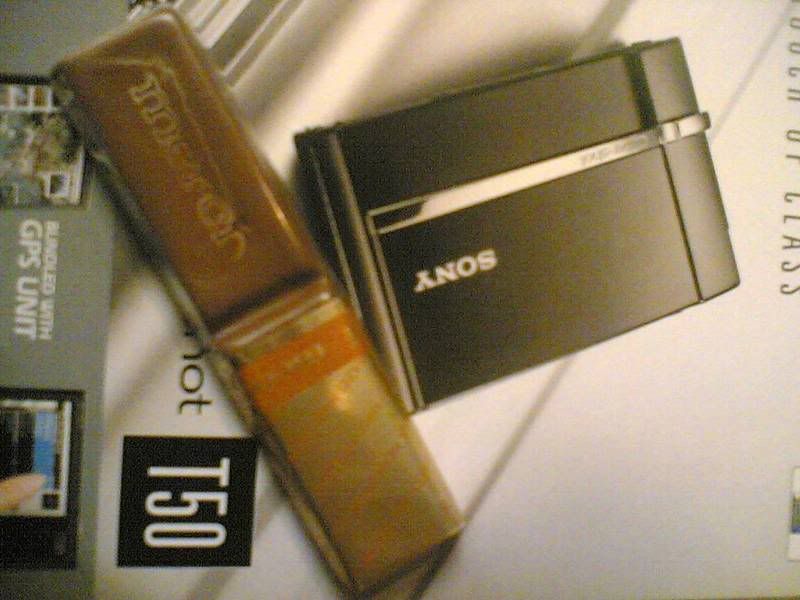 I guess most of the
chocolates are taken
by me and serene. I
got 5 and serene got
about 4 or so.
After that, went to
Bugis Sakae with Pepper.
Tanjoubi Ometeto, Pepper-san~
We ate so much so much~``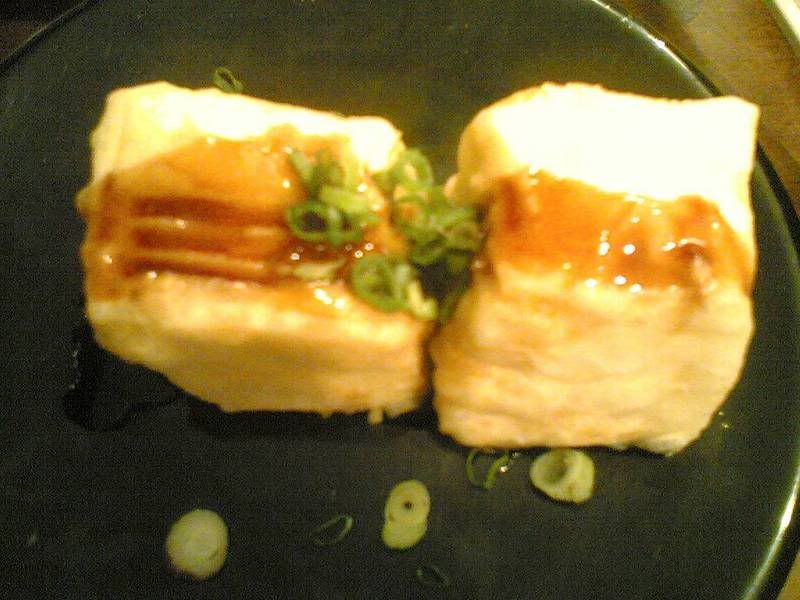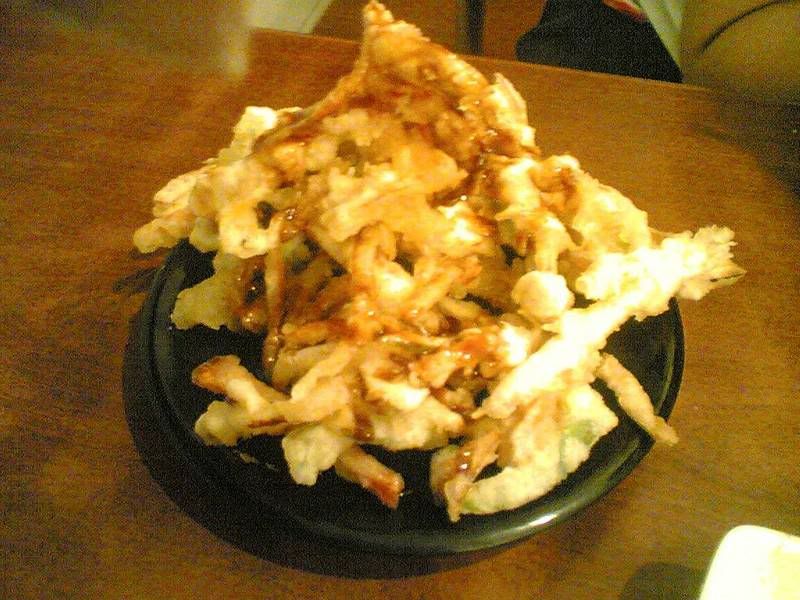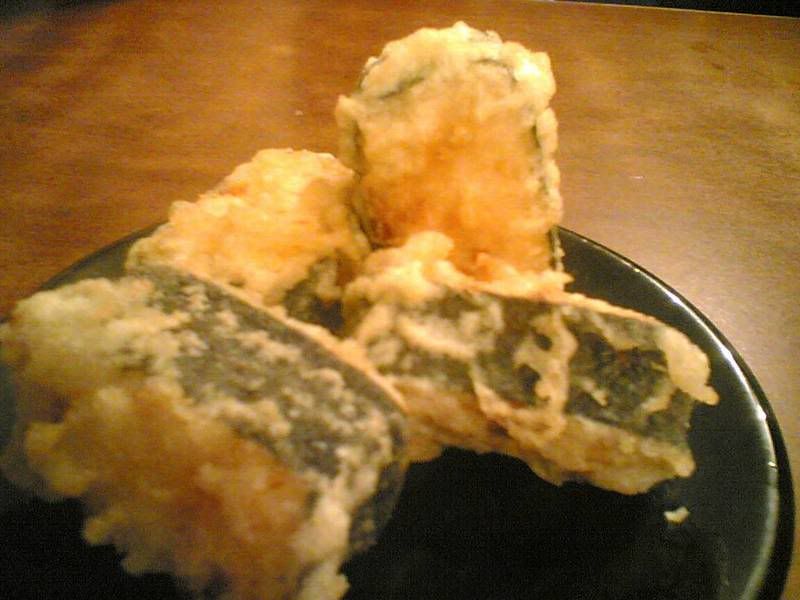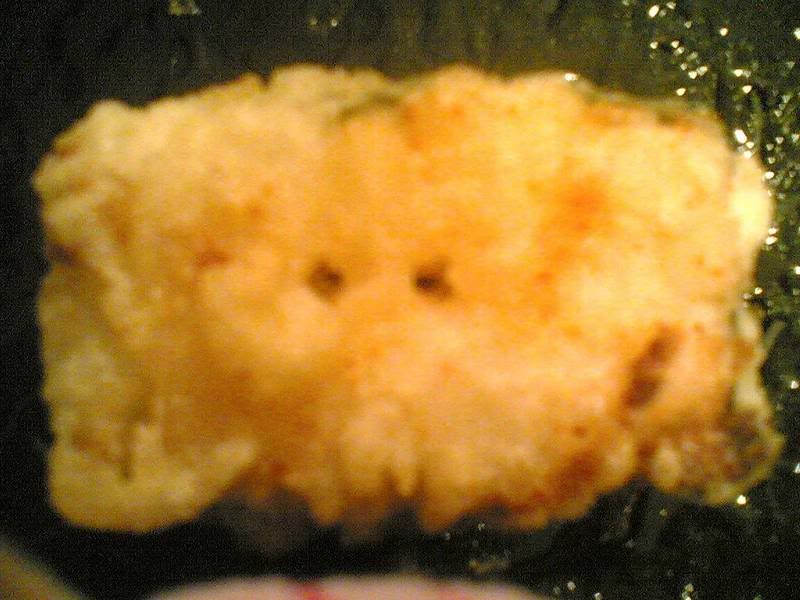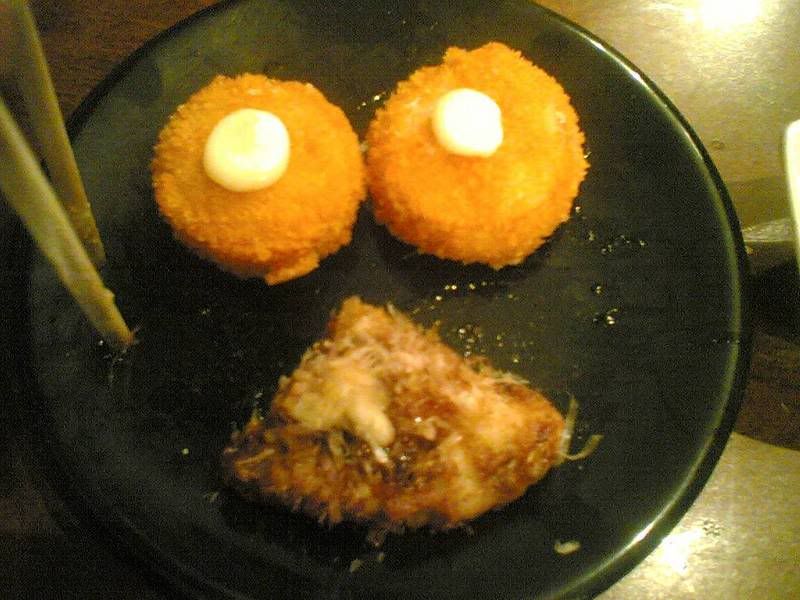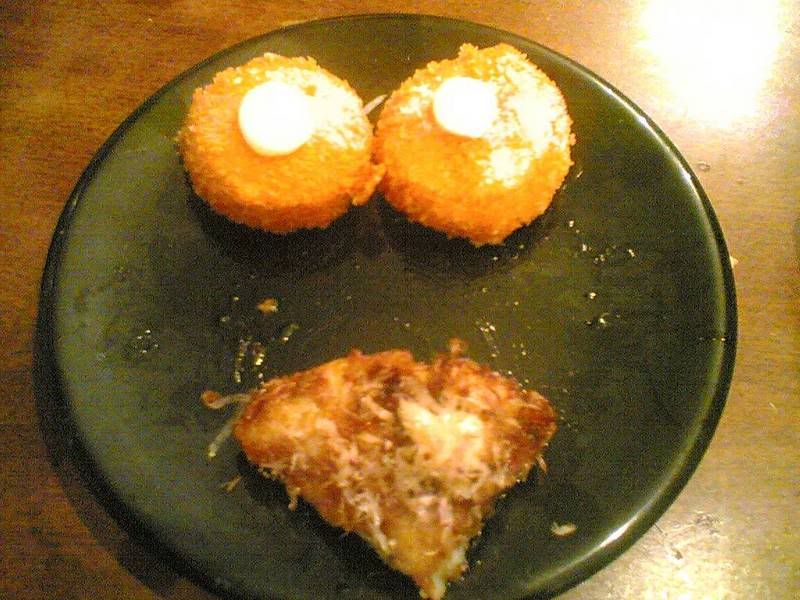 we went shopping after
that. wanted to buy
a big pencil case aka
pouch but didnt see any
that's nice. so i bought
this for Pepper as bdae
present. so cool lehx.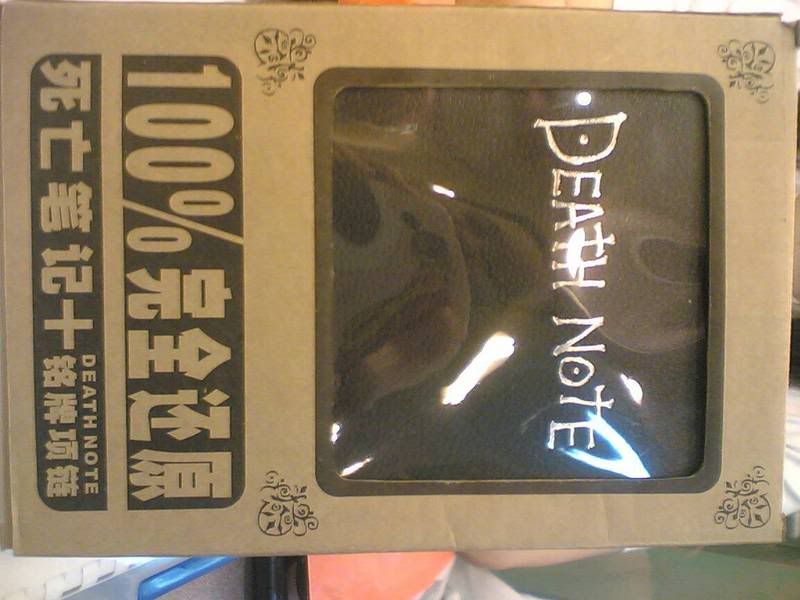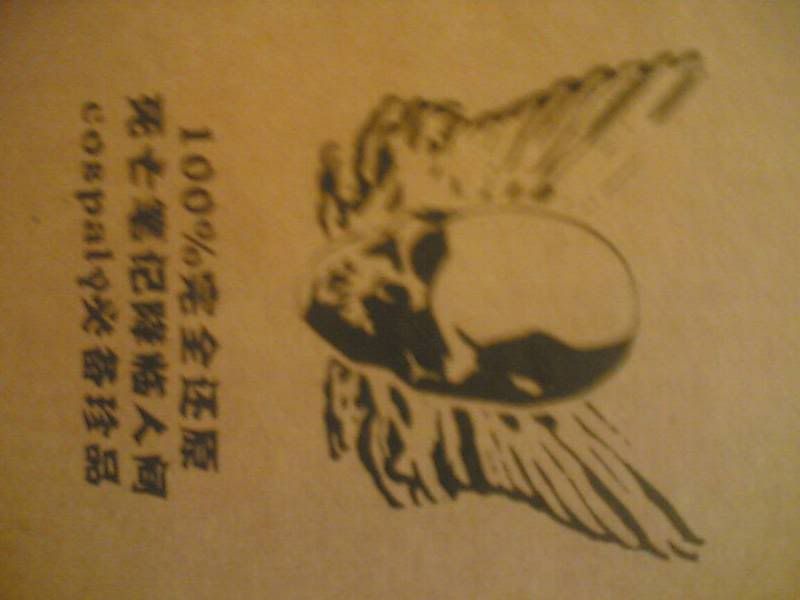 on moi way home, i
saw an alien~!!! LOL!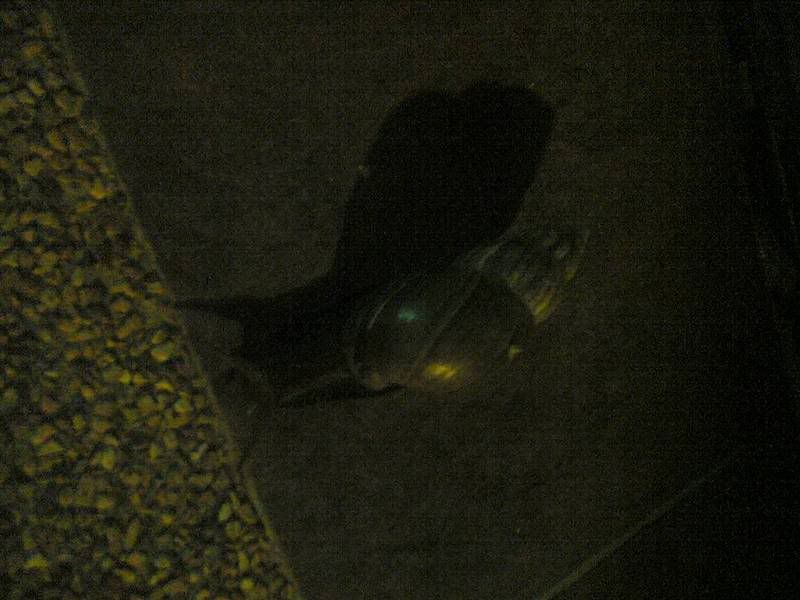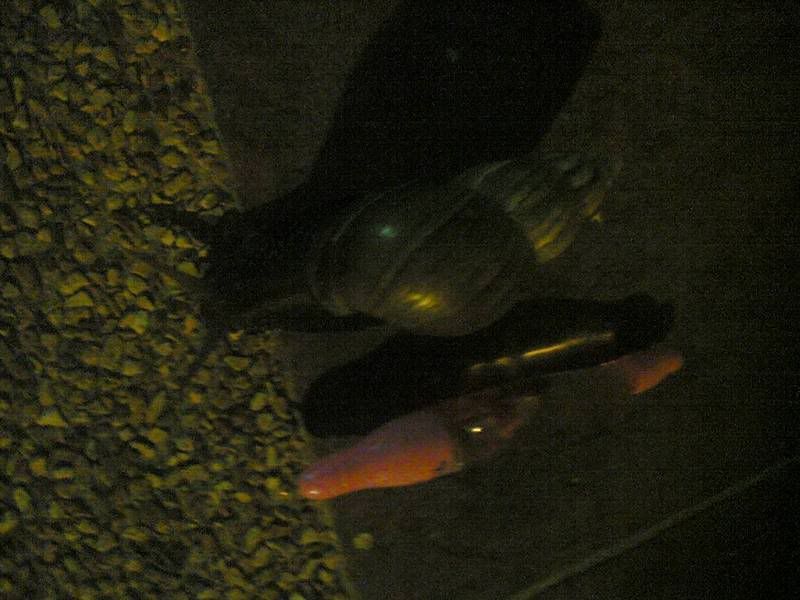 Ever seen a snail that
big? It's as big as my
pen~!! LOL!! XD
Dreams are reality