Pinkies Rox~! being a light
and nice color, it's a nice
cooling dae! It was raining
THAT heavily that I decided
to wait till it stop raining
before heading to school. And
I'm late for at least 90 mins!
LOL! But it's better than being
drowned, isnt it? XD
Here's the proof!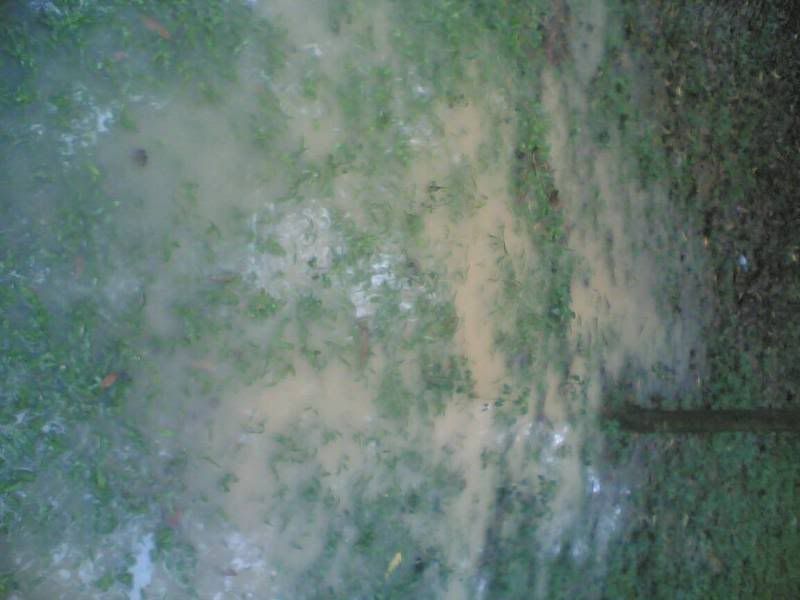 AND AND AND!
THAT AHSIAO CHOCOLATE
MADE ME STOMACHACHE!!!!
ARGH!! DUN EVER TALK TO
ME AGAIN!!! IM ALLEGIC
TO AHSIAO!!! AHH!!!!
ok. i never realli keep
this kind of things in
mind. but even after i
forgot about it, todae
is the first time i find
him annoying during the
1003 lab. Talking about
bad temper. zzz.
i guess that's about it.
nothing much le ba. zzz