Yay~! Ever since moi
beloved xiaohong lend
me his card reader, I'm
addicted to taking pictures!
LOL! But xiaohong, if you
need it back, tell me
anytime hor.
ok~ some pictures I took
ytd when i was on the way
to studio. was on a double
deck bus and realise that
everything looks so beautiful
from that point of view. The
sky, the trees~ EVERYTHING!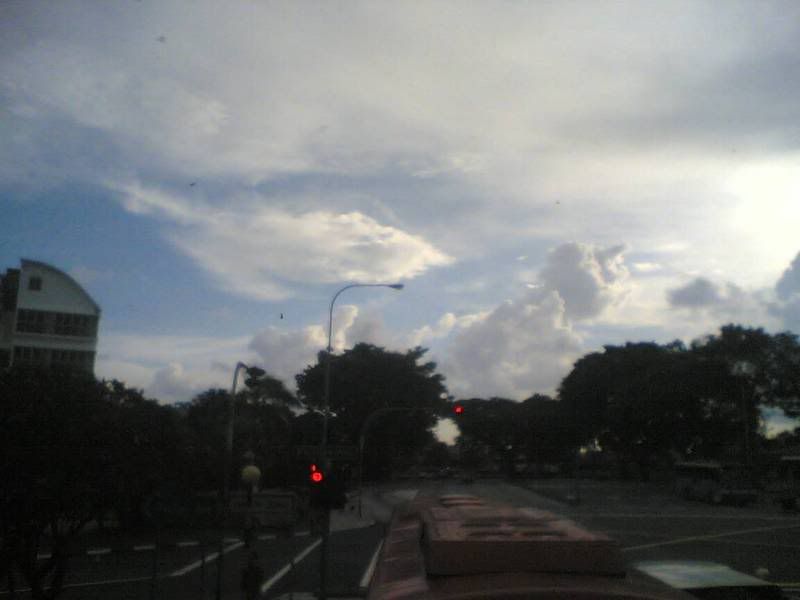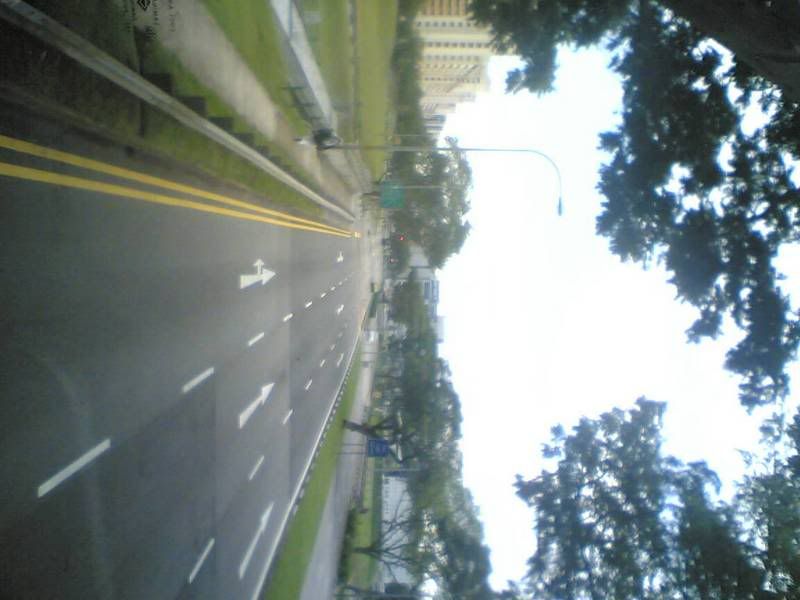 hahax. i know this may
seem super boliao to
some of you. but i realli
believe it's beautiful.
Things when looked at a
different angle give a
different impression.
So xiaohong~ dun be so sad
about wad had already happened.
Look from another angle. If
it still hurts, talk to someone
about it. My ear always free for
u, k? Trust me, things are
more beautiful than you think.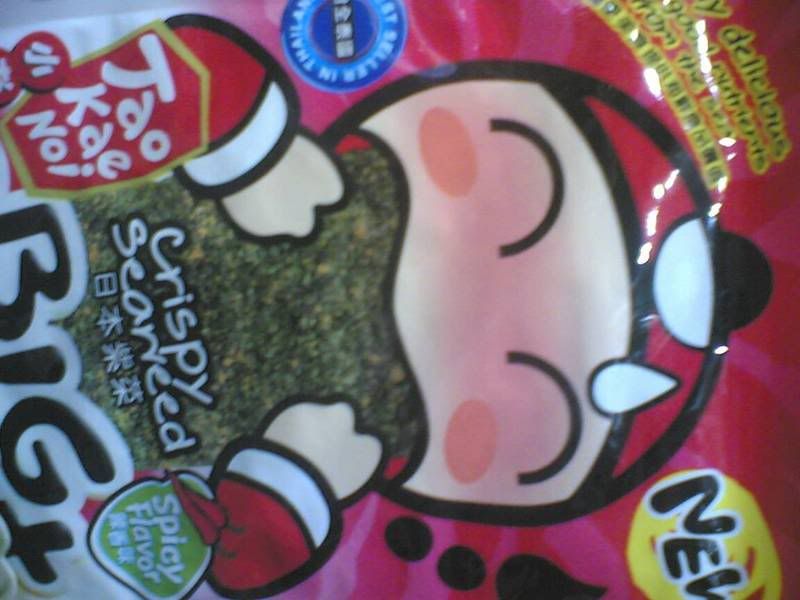 and look at that~
soooooo cute~
hahax. seaweed simply
rox~! and that new
package is so cute~
though i dun think
that small packet is
enough for my tummy.
They realli should
have a super jumbo size!!
When Life's slope is turning down,
Do not fear. Do not panick.
For I shall be at the bottom.
Catching you if you fall.