Now for todae's
information~ yay
yay~! Passion Rox!
I actually went for
morning class todae!!
The always-late-and-
never-early xGingerx
is EARLY todae. ok.
though not very early.
but at least earlier. XD
Went for break with
Serene and Angela.
and i think it dun realli
matter who is who,
cause that ahsiao would
probably tell u otherwise.
But NEVER MIND that AHSIAO.
todae i actually bought
NUTRISOY~! yay yay! after
so long never buy anithing
to eat or drink in sch~
I bought NUTRISOY todae!!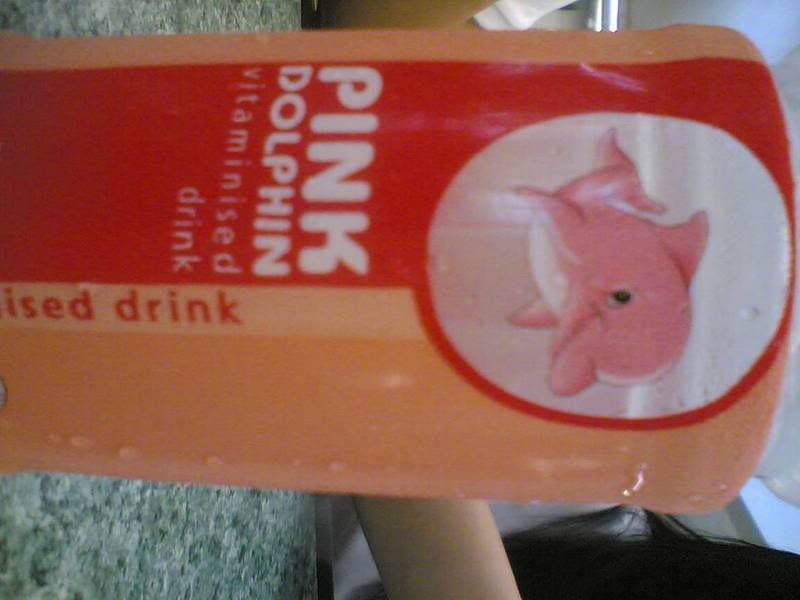 And this is Serene's
pink dolphin. I still
cant believe that it's
cheaper than moi nutrisoy.
Maybe next time i'll drink
pink dolphin too.
Went to get common test
timetable after that.
though I just copy what
I need to know. Common
Test is near. less than
2 weeks i think. In other
words, HOLIDAYS IS NEAR!!
yay yay~! LOL!
After the lectures, we 3
went toilet and notice
something very very very
VERY amusing. LOL!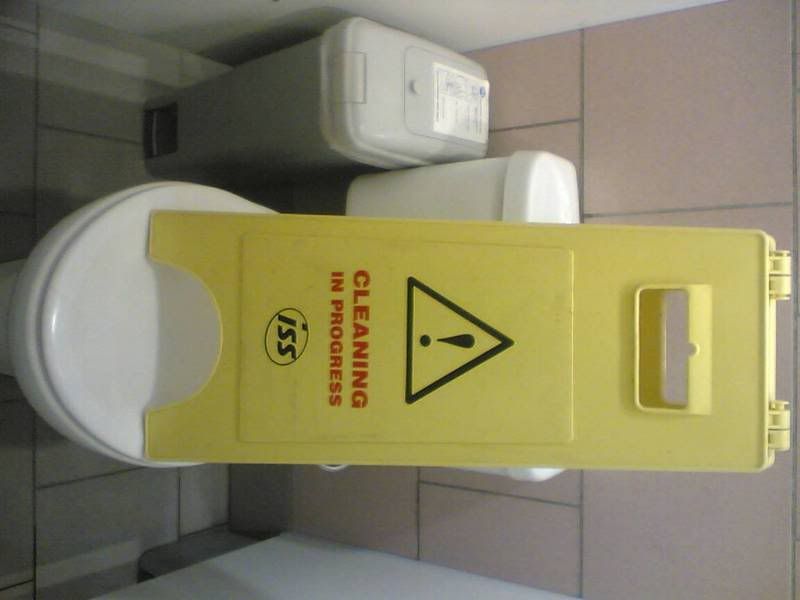 LOL! I went inside the
cubicle and take that
picture as there were
alot of people outside.
LOL! and Angela still
told me that right after
I came out, there's someone
who wanted to go into that
cubicle. LOL! she froze
there for like one second++.
Todae finally went for dance~!!
After like one whole week without
dance, i think i growing rusty.
But todae's dance rox! though
at first im not very excited
because of the song chosen.
But it turned out to be really fun!
Totemo omoshiroi desu ne~
ohya. im talking about
VPop and the song was
huo yuan jia. LOL! though
it may sound very stunned
for some of you, it realli
was alot of fun. Love Vpop.
PS. V Pop stands for Vocal
Pop. That's wad i found out
todae. LOL! Ishi was like
laughing at me when i was
so astonished. or i dunnoe wad.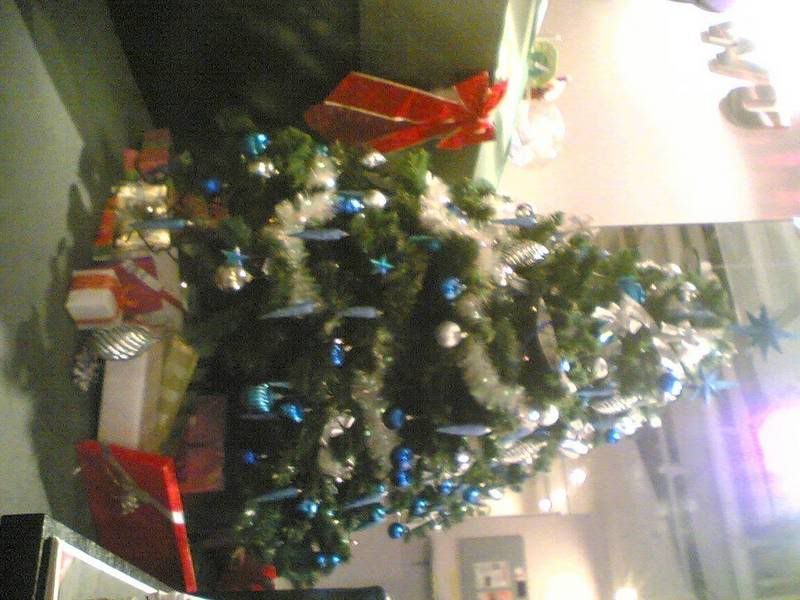 The Christmas Tree
at StudioWu!! though
it was there for quite
some time already, I
still think that Xmas
trees are soooo nice! ^^