Nice happy tuesday cause
as usual. todae there's
no morning classes.
went to sch at one.
programming~! hahax.
Loves computer labs~
but todae had lots of
work to do. so didnt
realli have the chance
to slack.
Good thing is that the
make up lesson for tomoro
is postponed to next week.
which means i can go for
dance tomoro~ yay~ but
next wed cannot. Zzz.
so actually it's the same.
After that was 1010 elp
did the quiz and got 100%
yay yay~ XD wrote another
postcard for xiaohong.
todae should be the 10th
card i gave him. hahax.
still got long way to reach
100 lehx. XD must jia you~
den was 1001 maths. didnt
take any notes but did
listen lahx. i think if
i never go buy the bbtea
i will fall aslp there.
ok~ lastly, here are some
pic from saturday's chalet~
the big big piece of cake
i ate~ cause i requested
for the chocolate treasure
box. didnt know that they
will realli give to me. XD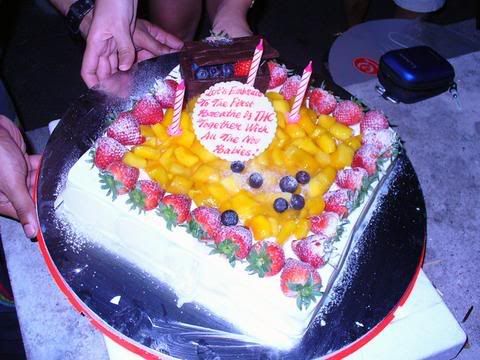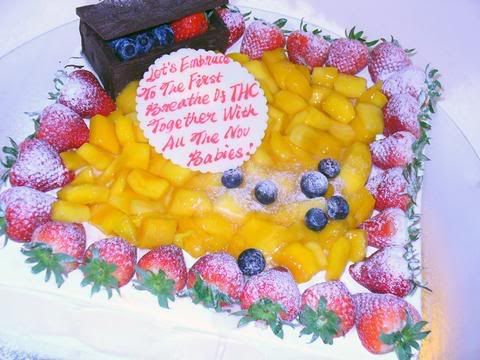 I miss him whenever he's not there
I look for excuses to be with him
I search for topics to talk to him
But he never gave me feelings of
heart pumping crazily.
Tell me it's not love.