As expected from sleeping
real late the previous
night, I sleep in todae.
which means i didnt go
for dance. LOL! woke up
in the noon and started
packing for the bbq~~
Went to ahma's house before
heading to the bbq. got
really bored while waiting
for everyone to be home
and ready, so i took a
picture of this. LOL!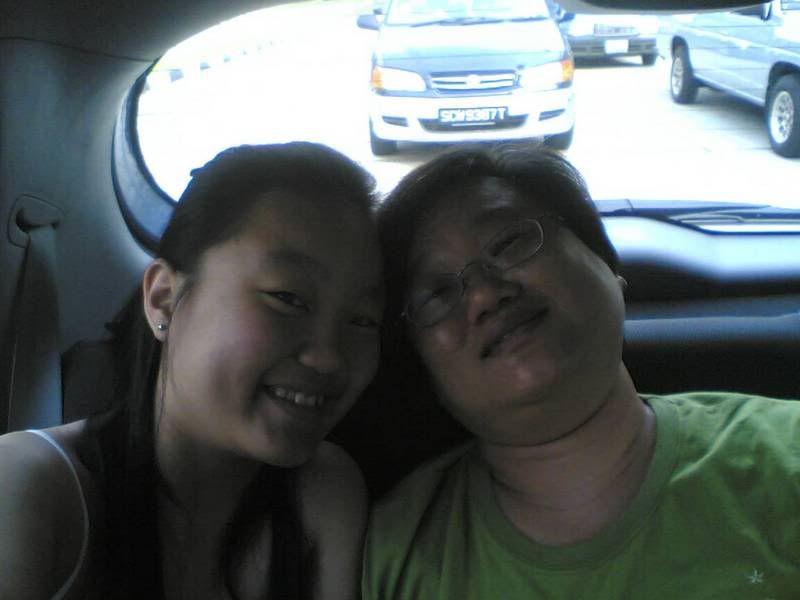 hahax. you will never be
able to find someone as
bored as i am. definitely.
finally everyone got ready
and went to the bbq~ yay~
first thing we reached
there was the drowning
session!! ops. i mean
the swimming session. hahax.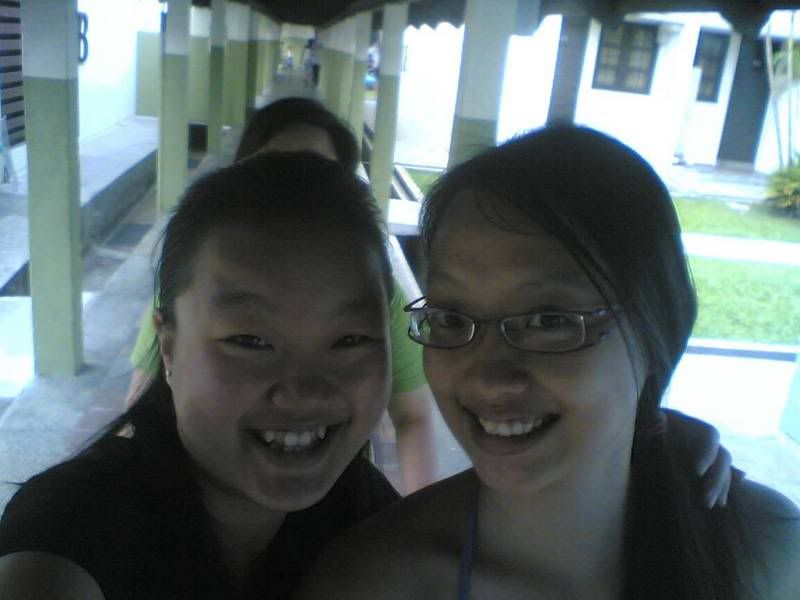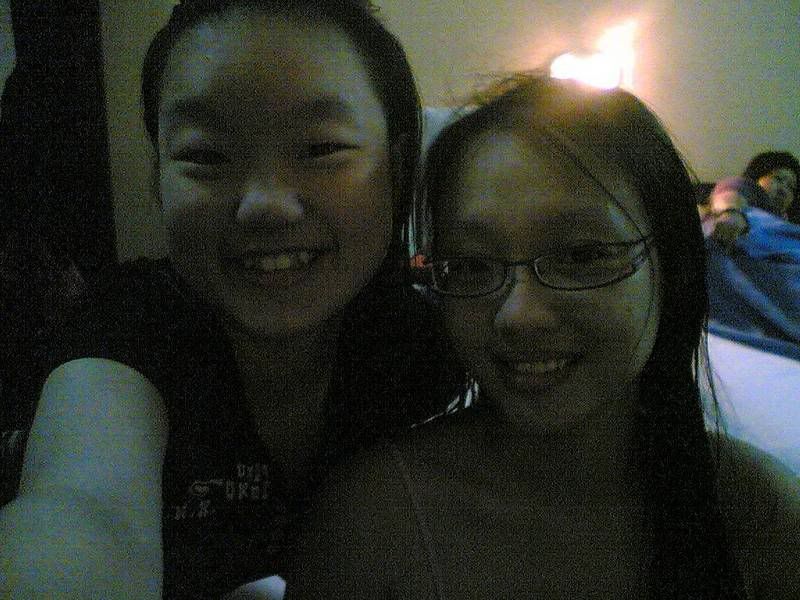 LOL! see the difference between
the before and after we went
swimming? btw that's moi sis.
The one who tried to drown
me in the pool with my cousin.
den after that, we go back
and go on a eating spree~
yummy food~ for a moment,
forget everthing about
slimming down.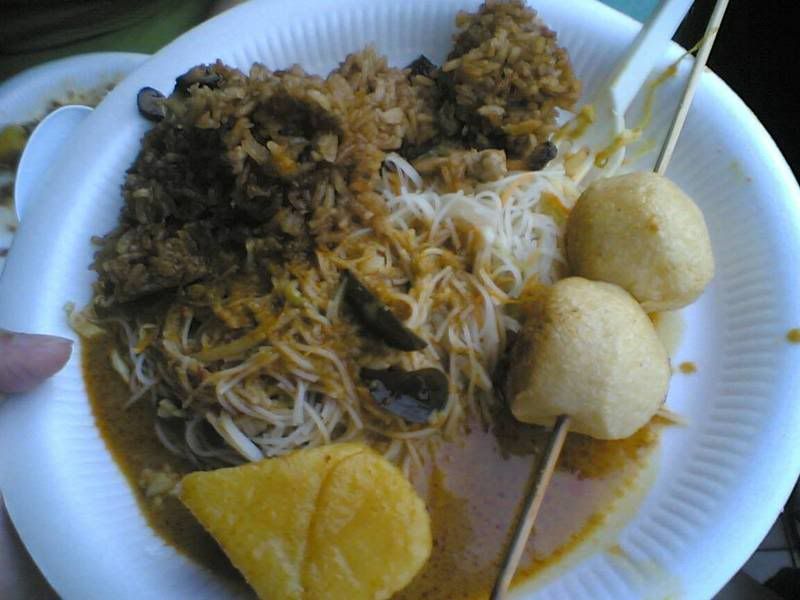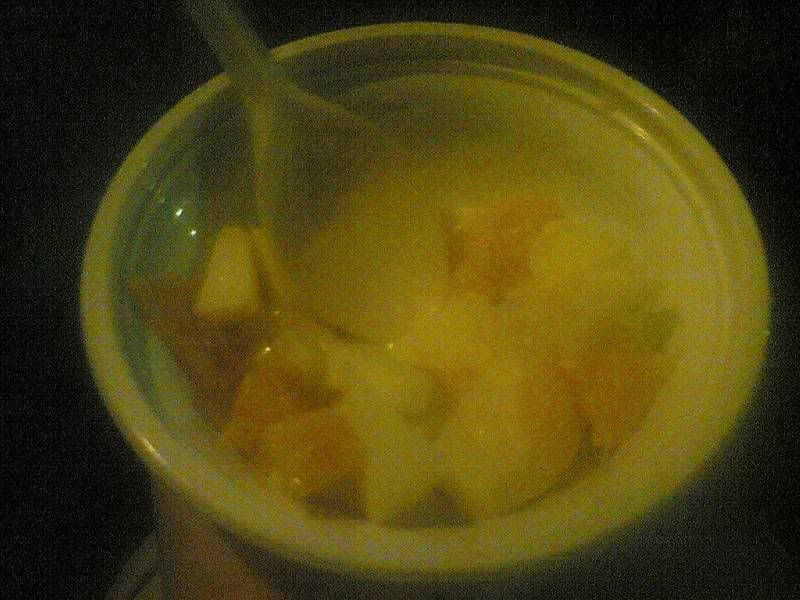 after that, went for a walk
with moi cousin, LyN and
saw this beautiful erm,
park? hahax.
LOL! think i took alot
of pictures~ hahax.
super long post. i shall
stop here lo~ so tired
lehx. should go slp soon~